Dive With Friends
Learn to dive, join the community and find scuba diving online resources. We are your source for scuba diving knowledge and offer everything from dive travel to getting married underwater!
What we offer
We cover every aspect of scuba diving online and offline. Find your diving adventure with us!
Tauchreisen
Booking a cool dive trip can be stressful! So much to look out for and so many different operators…
We take the hassle out of finding the right dive vacation for you so you can get excited even before the trip has started!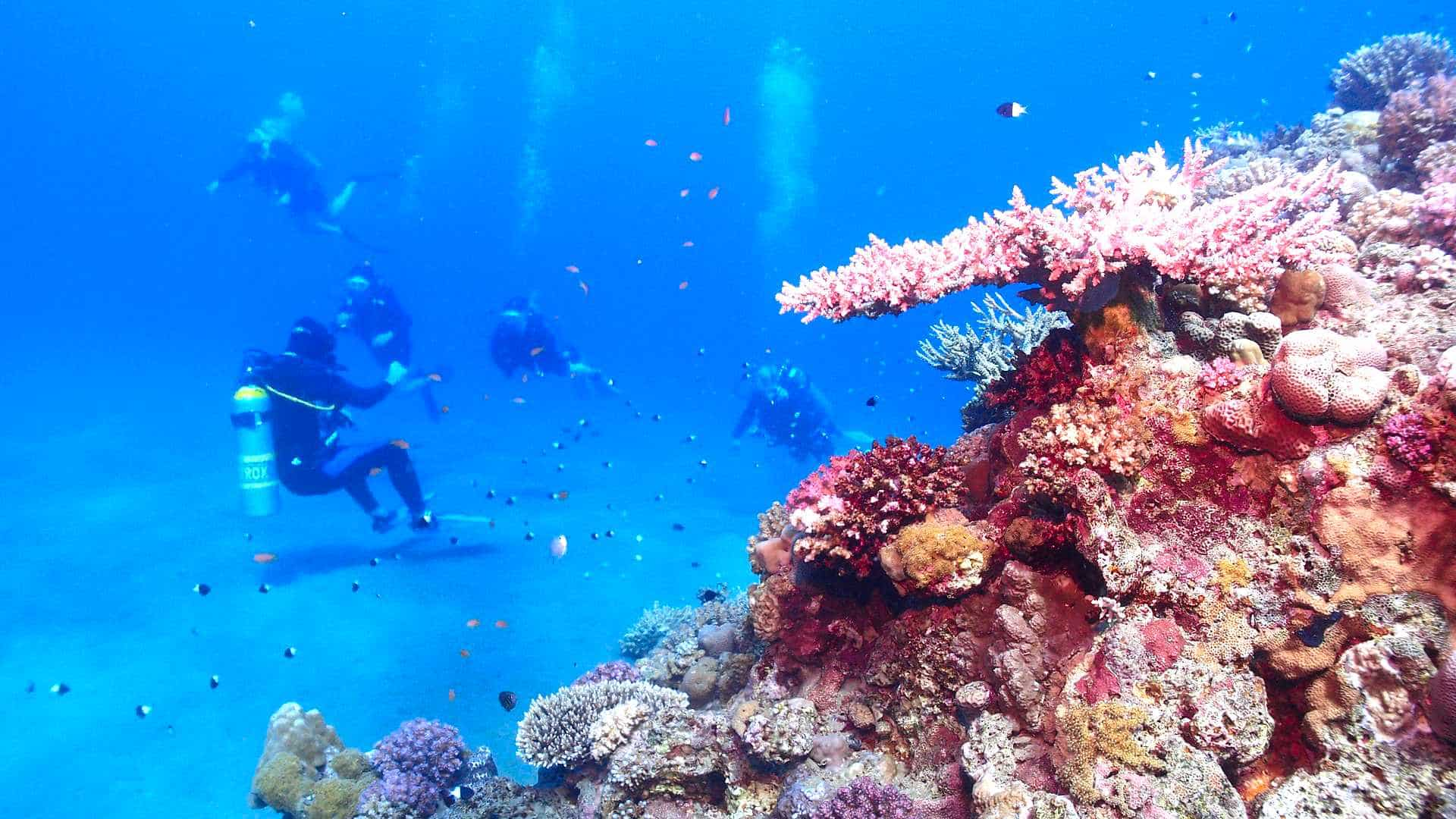 Find a Dive Guide
Want to go diving wherever you are? Need a guide or want some company?
Use the Social Diving® app to find a local dive guide on the fly and make it happen!
Online Resources
Become a better diver even if you aren't in the water by reading our Scuba Tips blog.
We regularly post articles about diving, lifestyle, travel, freediving, equipment, science, and more.
Dive With Friends at Social Diving®
Join the Social Diving® Club and always dive with friends! Connect to other divers online, get exclusive deals and discounts, and free online resources.