Upcoming Social Diving Trips
We are currently planning new trips for our Social Divers!
In planning right now:
Liveaboards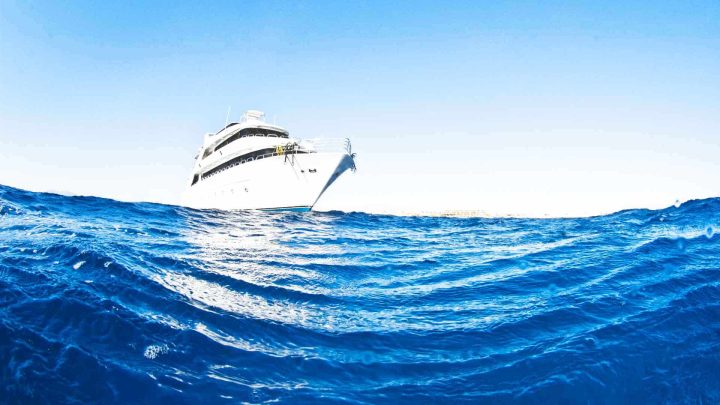 Where to dive in July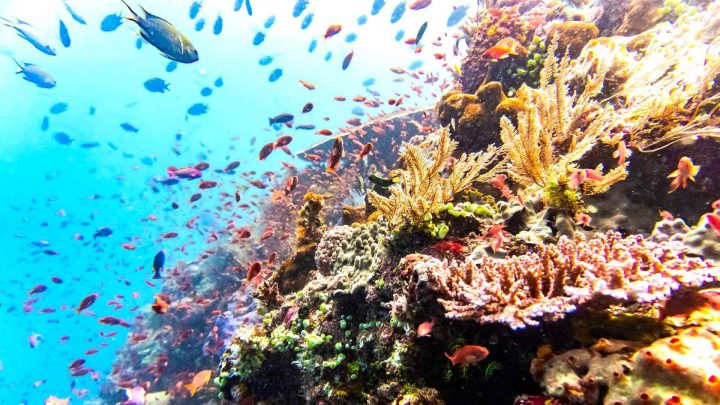 Recent Travel Posts
The 7 biggest marine animals you can see while scuba diving

Are you not satisfied with small critters? You want to dive with the biggest of them? Check out the biggest marine animals you can encounter while scuba diving!

The 10 best mountain lakes in the Alps for diving

Diving in the Alps is incredible. These are the best mountain lakes you'll find here.