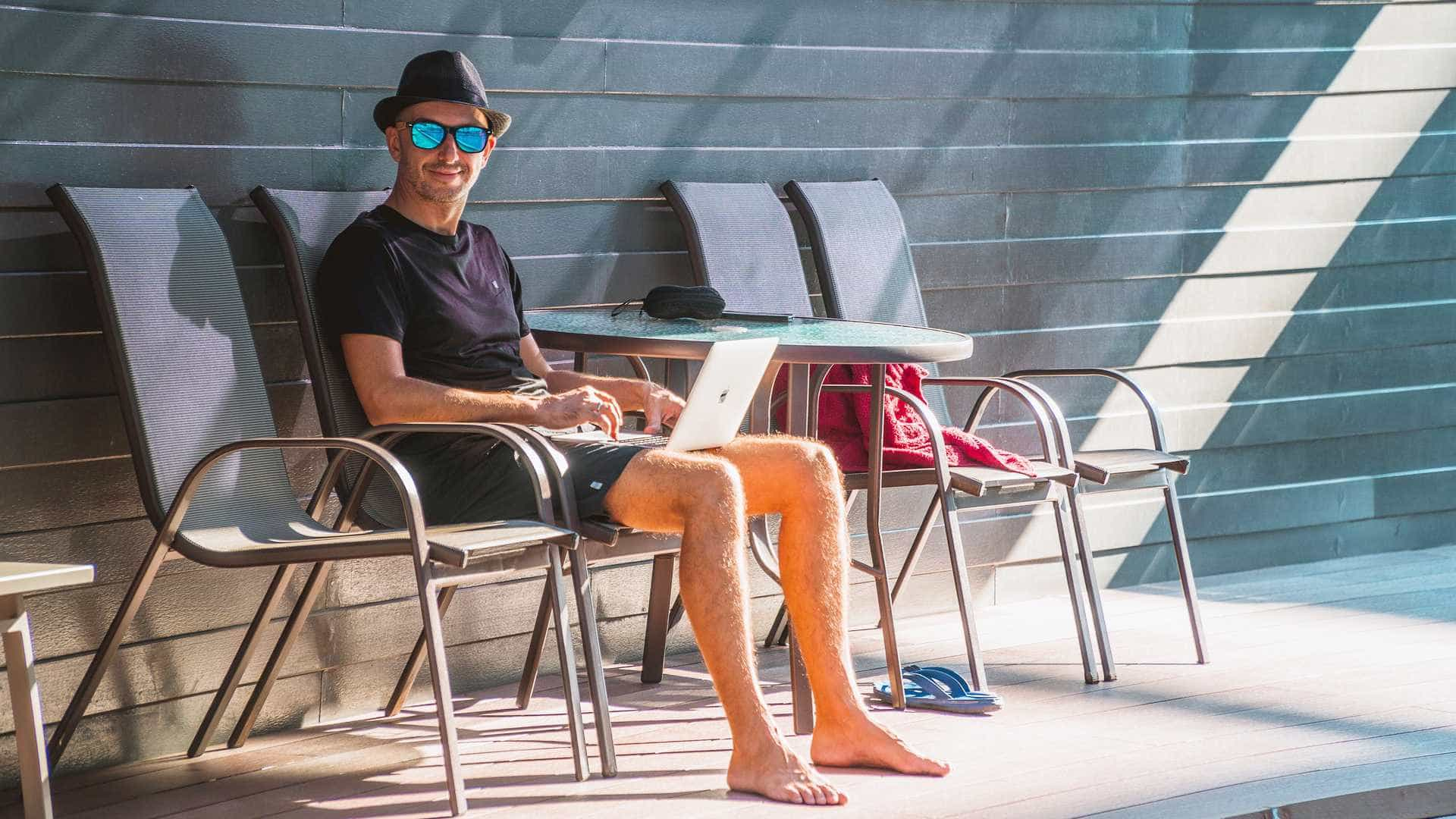 Contact
Talk to real people.
Talk to Friends
Your e-mails won't end up in the trash, never to be seen or heard of again and we don't even have a "spam folder". We answer our phone and you will speak to somebody that likes their job. If you do reach us at a busy moment, we will call you back as soon as we can on the same day. At Social Diving we aim to provide the best service possible because to us, you are not just a number on the pay-check.
We are happy to hear from you!
Contact Us
Contact Form
WE'D LOVE TO HEAR FROM YOU
Use this form to contact us directly. Please make sure to check your spam folder, too so you don't accidentally miss our reply!
If you want us to call you back, please send us a valid number (European numbers only).
Direct Contact