Welcome to Social Diving and thank you for checking out the site!
My name is Julius Launhardt and I started Social Diving in 2018 with one goal in mind: Create an online resource for scuba divers with guides, reviews, and tools that are easy to understand and of high quality.
Something that I wish I had when I was first starting out.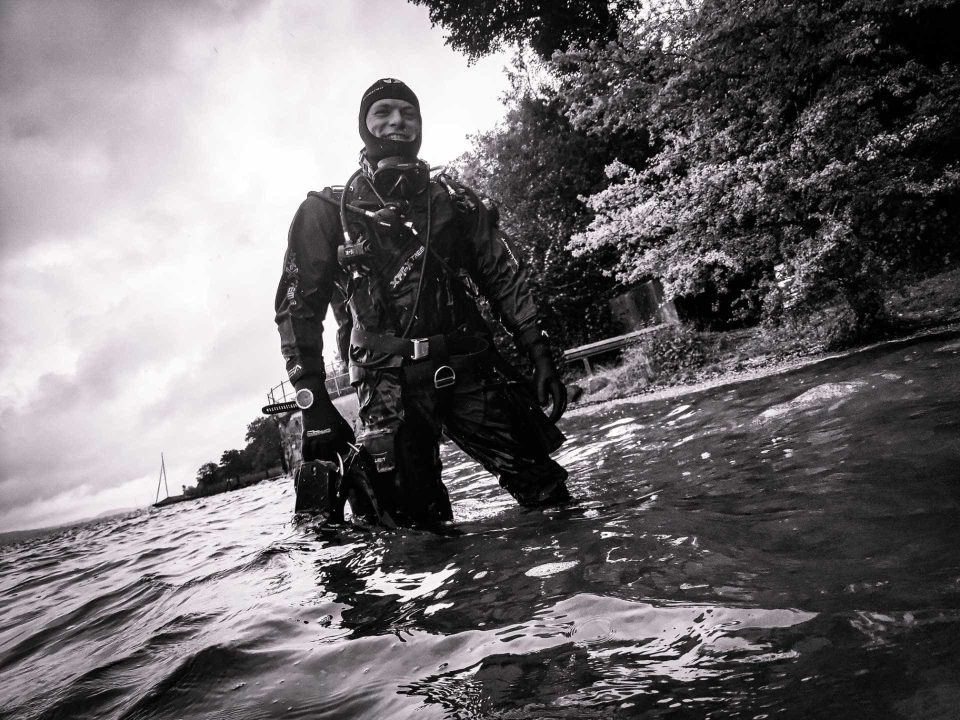 You can read more about how Social Diving started on our about page.
Who Social Diving is For?
Social Diving started out as a dive school and has now turned into one of the largest and best resource sites for scuba divers in the world. We believe in making scuba diving fun and safe for everyone without fear.
If you have ever asked yourself:
What's the best dive computer in 2023?
How can I do ______ while diving?
What scuba gear should I pick for diving in _______?
What are the best dive spots in _______?
What are the best practices to follow in scuba diving?
Or if you have any other questions about scuba diving, then Social Diving is the place to be.
You can find a lot of information on this site (and I mean…a LOT) like guides, reviews, articles, diving courses, e-books, diving excursions, and dive travel.
Our Social Diving Content
Our content is 100% free, and we are always looking for finding more ways to be helpful.
Here are some of our most popular articles:
Need Help With Something Else?
Social Diving has hundreds of articles, and we likely have an answer to your question.
Most of our users use Google, Bing, DuckDuckGo, or another search engine to search for diving answers only to find Social Diving already has answered their questions.
Simply use the search on our site and find the answers you are looking for.
You can also send us your questions using our contact form, and we will answer your question directly.
How to join and connect to Social Diving?
Social Diving is free, and you can visit our website at any time.
Here is how to make sure that you never miss any of our new content:
Thank you for visiting Social Diving and remember:
Always dive with friends!