Frequently Asked Questions
Here are some questions we get frequently asked in emails, on social media, and during courses. We update this page regularly when new questions come up.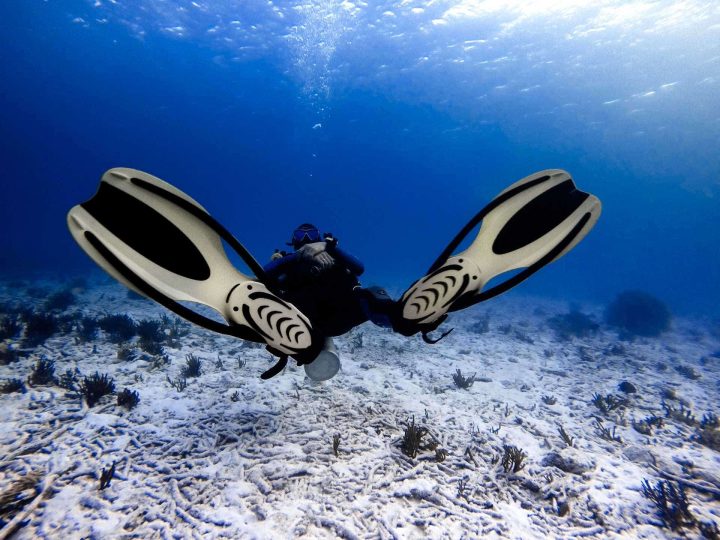 02 IS A DIVE CERTIFICATE VALID EVERYWHERE?
Yup, the certifications we give out to those who successfully pass the courses are accepted around the world.
i.a.c. and CMAS are two of the oldest and most well-known scuba diving organizations with very high standards. No matter what country or diving center you visit, you will have no problems renting equipment and going diving there. We promise.
03 PREREQUISITES
All the things you need to know before getting certified as a scuba diver.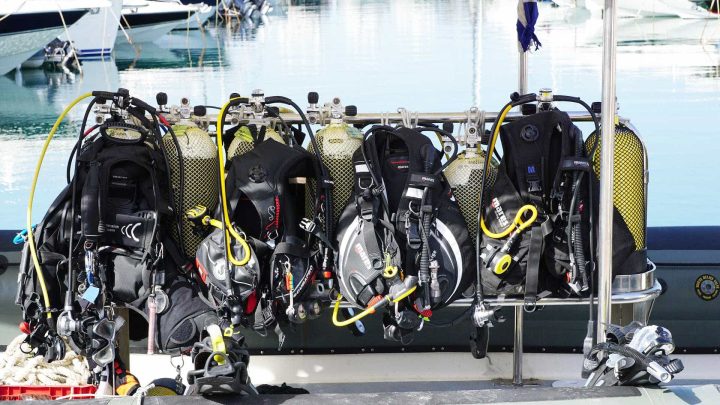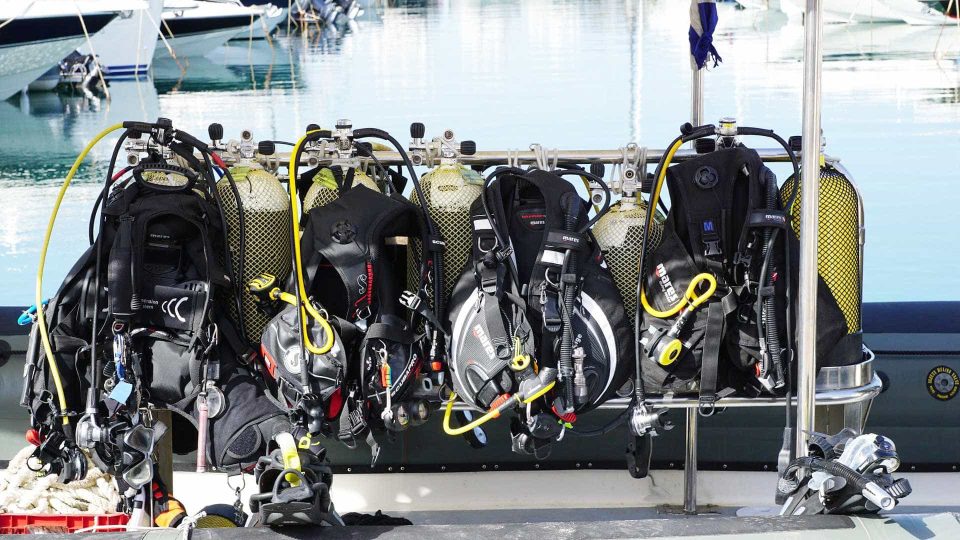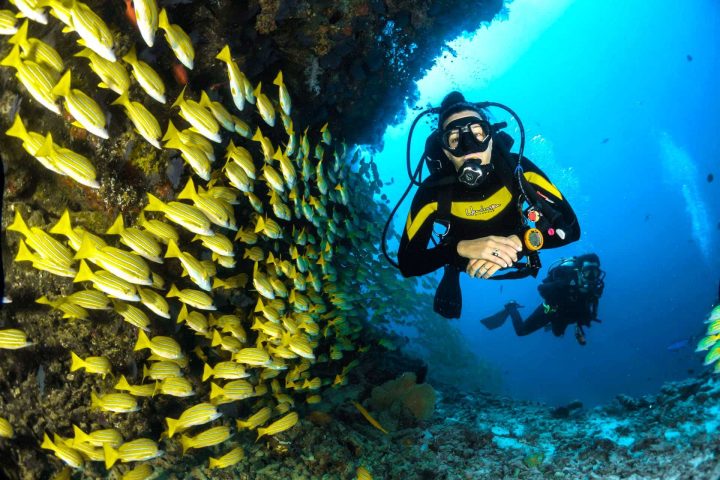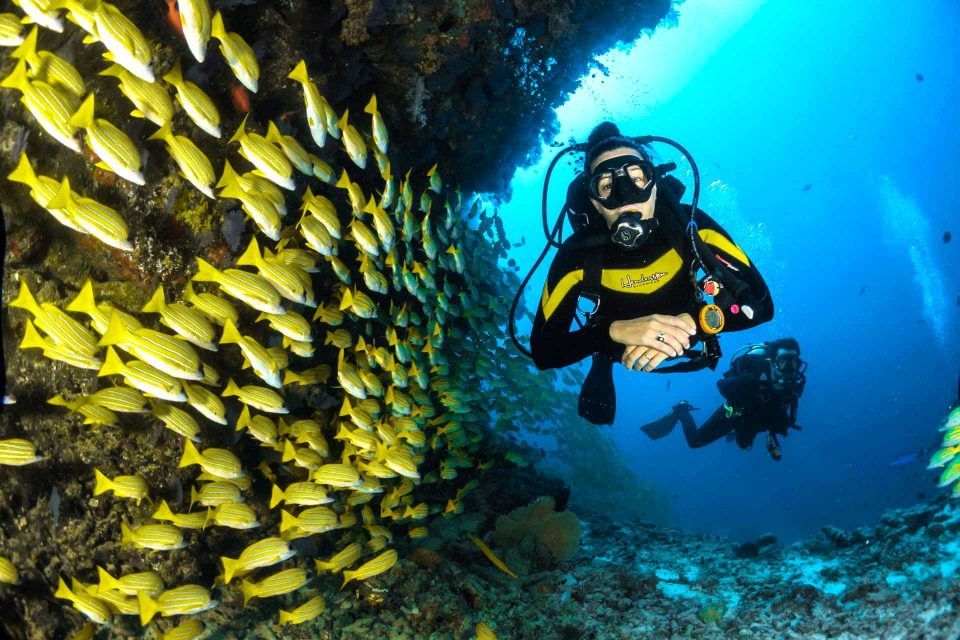 04 COURSE SCHEDULE​
Everything about course scheduling, VIP dive courses, and other dates.