Scuba Diving Without Fear – Book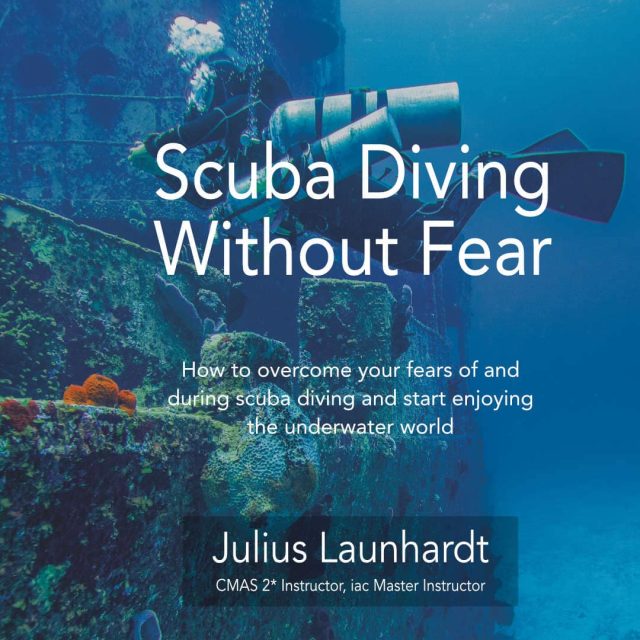 Scuba Diving Without Fear (€29.99)
154 pages
4 parts:

What is Fear?
Fear in Scuba Diving
Strategies to Overcome our Scuba Diving Fears
Real-life Stories

Real Strategies that you can apply right away
Real Stories that happened like that
Real Experience in overcoming fears of any kind
With 1,500+ dives, hundreds of students taught and experienced in dealing with human fears as both a dive instructor and firefighter, author Julius Launhardt takes you on a journey to explore and overcome your fears.
Join our mailing list!
Join hundreds of other readers on our email list for weekly tips and tricks! We send out one newsletter per week, every Wednesday.