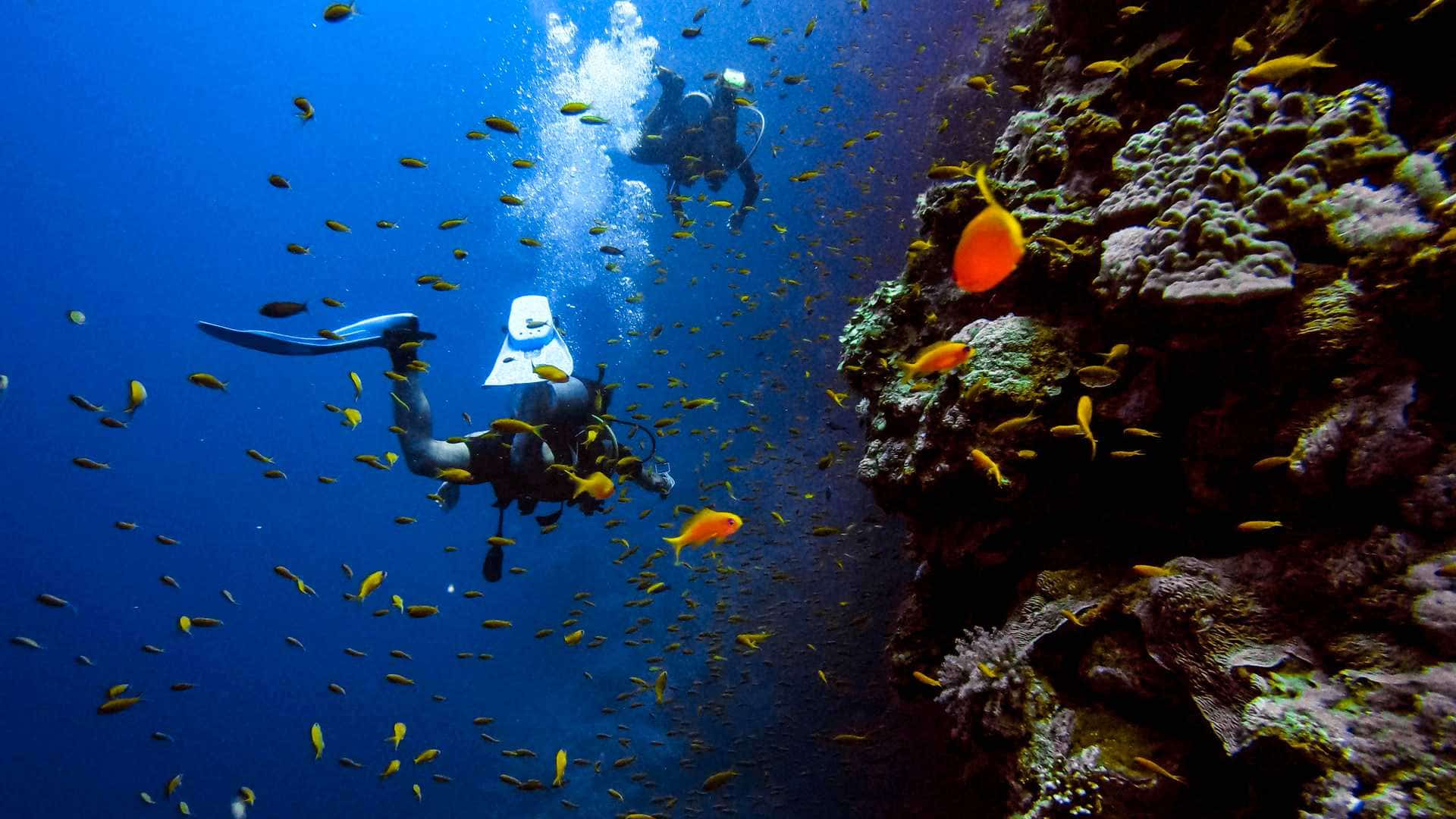 Go Diving
Time to dive. Let's go!
Find your next Diving Aventure!
We offer a lot of different diving adventures, and know that it can be confusing! On this page, we have listed EVERYTHING we offer and do so you can find exactly what you need.
If you like, use our Adventure Finder below and find what suits you best. Now go and explore!
Adventure Finder
Didn't find what you were looking for? Use our adventure finder and let's help you find something!