We review lots of scuba gear, snorkeling equipment, travel operators, and more at Social Diving.
Pick what you are looking for or look at all our reviews to find the things that matter to you!
What are you looking for?
Find your scuba gear
Find your snorkeling gear
Travel Reviews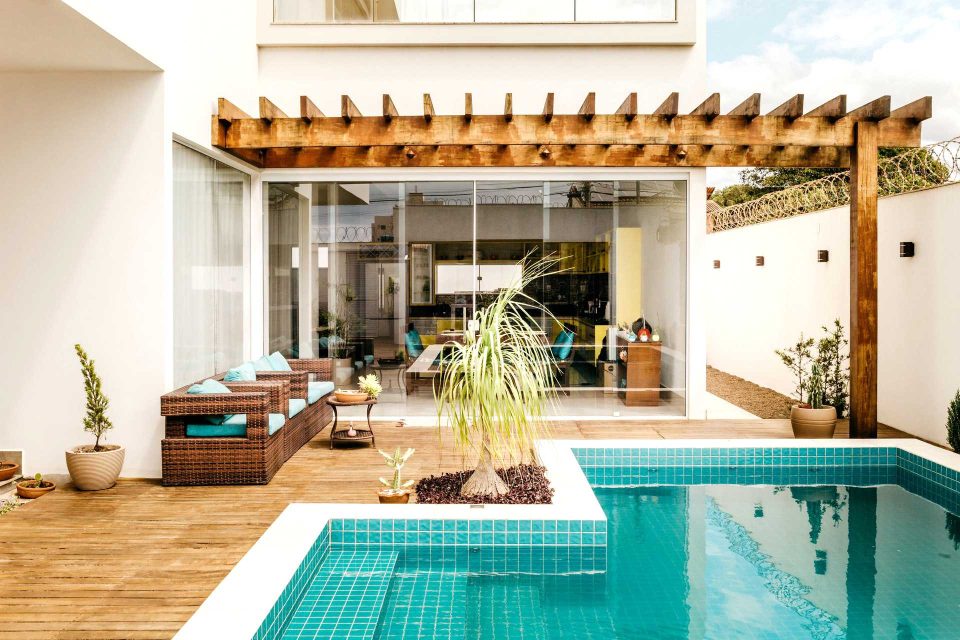 Read our travel reviews and find out where to dive next!
All our Reviews
Find all our scuba gear reviews here: