The Aqualung Calypso Classic is compact, lightweight, and easy to clean, pack, and maintain.
Lots and lots of dive centers around the world use it as their standard regulator so you will never be short of replacement parts.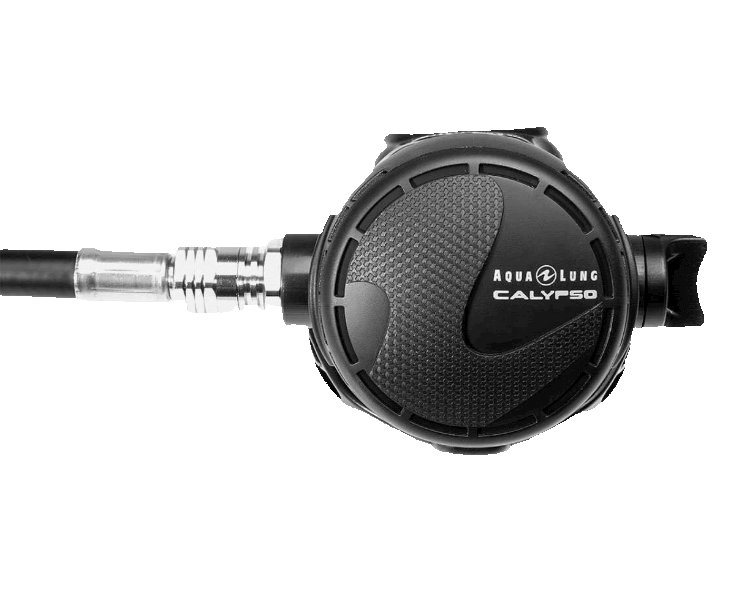 I used to not recommend it to more advanced divers, however, since their most recent upgrade it is now EN250A coldwater certified!
Already know the Aqualung Calypso Classic is for you?
In that case, click on one of the links below for the latest prices. If you are undecided still, read the rest of the review to find out if the Aqualung Calypso Classic is what you're looking for!
Reasons to buy
Breathes flawlessly

New design looks great

Easy to service & find replacement parts

2022 version is coldwater certified!
Reasons to avoid
Unbalanced 1.stage

Not for ice diving
Where to buy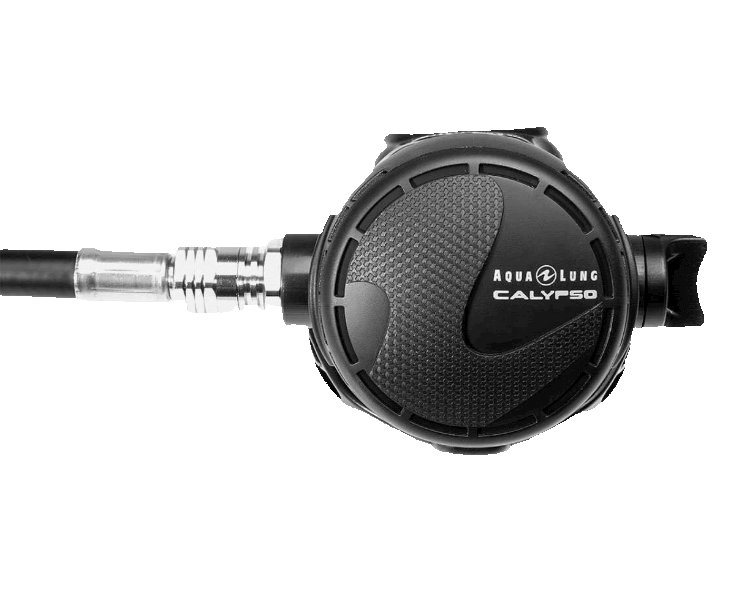 MSRP: €349
Our Aqualung Calypso Classic review
Below you find everything you need to know about the Aqualung Calypso Classic, its features, specs and what we like, and don't like about it.
Sometimes I come across products to review…when there is just not so much to say.
In this case, that's a good thing!
The Aqualung Calypso Classic just works.
Clean look, relatively lightweight, easy breathing, almost no moving parts…it's timeless and tested.
Best of all, in 2022 it even got the EN250A certification for coldwater diving!
And even though it's super affordable you even get a Venturi knob on it.
I mean…what else can you ask from a budget scuba regulator?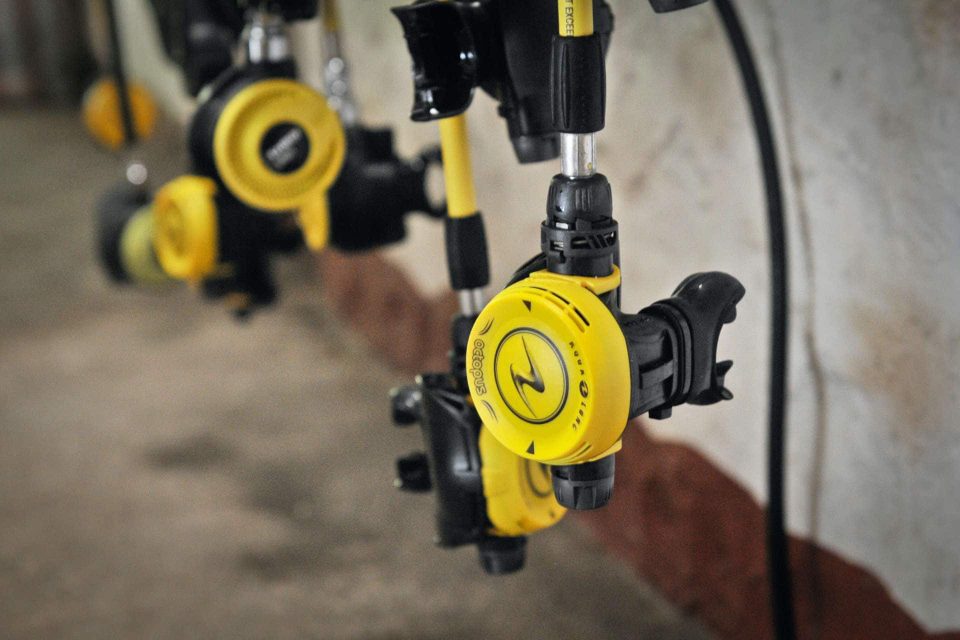 The Aqualung Calypso Classic is meant to be used by beginner divers without bells and whistles, yet it breathes like at least a mid-range regulator.
The biggest drawback in my eyes is the unbalance Piston first stage that's built-in which by design is not as good as a balanced one.
Aqualung also clearly states that while it holds a coldwater certification, it isn't designed to be used in extremely cold environments or under ice.
Most people, especially beginners, will not see that as a disadvantage though and I will not deduct points for that.
The Aqualung Calypso Classic is in use at thousands of dive centers around the world so you will have no issues finding replacement parts or help when it needs fixing.
Conclusion
Super cheap, easy to use, and very reliable, the Aqualung Calypso Classic has everything you need for a beginner recreational scuba regulator.
Where to buy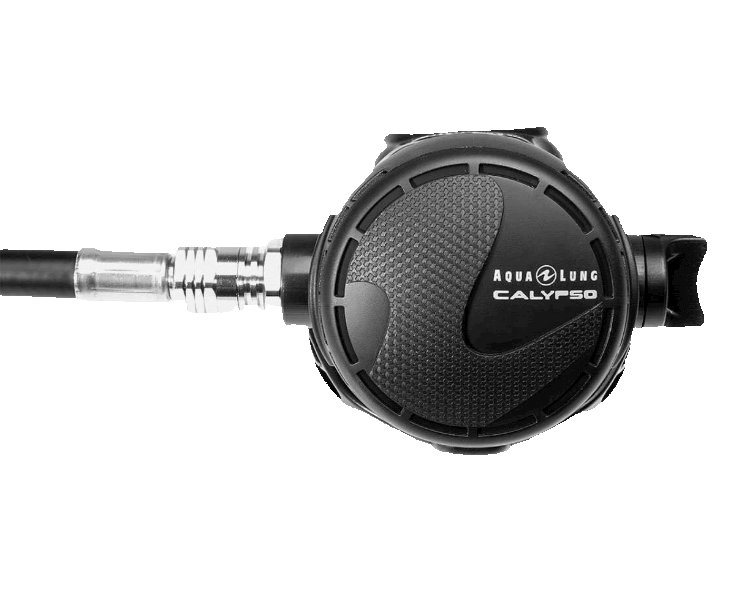 MSRP: €349