The Aqualung Pro HD has long been a staple in the Aqualung BCD range and is their mid-tier offering for scuba divers.
Here, it competes with the best of them and in this Aqualung Pro HD review you will learn why it's one of the best ones out there.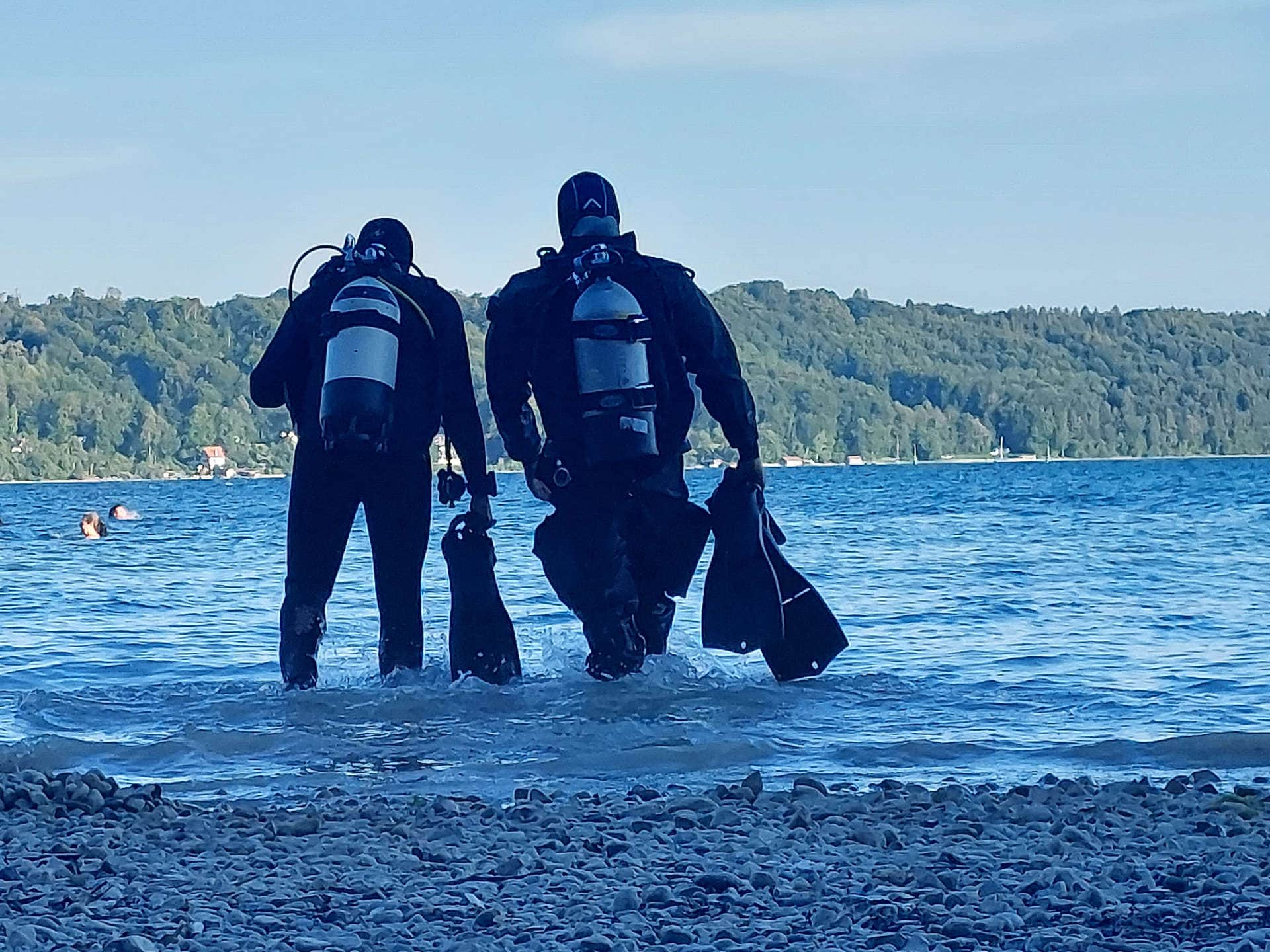 Already know the Aqualung Pro HD is for you?
In that case, click on one of the links below for the latest prices. If you are undecided still, read the rest of the review to find out if the Aqualung Pro HD is what you're looking for!
Reasons to buy
Great weight system

Super affordable

Lots of features

Lightweight

Looks cool

Super sturdy

Great new design in 2022
Reasons to avoid
AquaLung sizing chart a little unreliable
What could be improved
Adjust sizing chart
Where to buy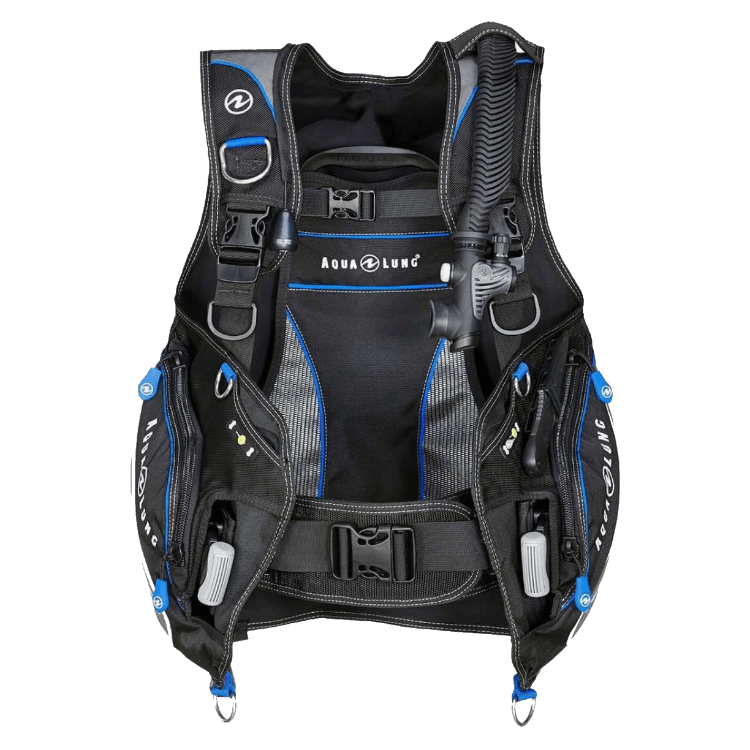 MSRP: €399
Our Aqualung Pro HD review
Below you find everything you need to know about the Aqualung Pro HD, its features, specs and what we like, and don't like about it.
The AquaLung Pro HD was my first BCD and I still own a number of them as part of the Social Diving rental equipment.
It's priced really competitively but has all the features you could want from such a jacket-style BCD.
Integrated weight pockets that work like a charm, lightweight, four relief valves, extra trim weight pockets…You usually find this stuff only in high-end models.
I mean…what else are you expecting from a BCD apart from diving for you? 😄
Whether you are a beginner or advanced diver looking for a mid-range BCD, you will not be disappointed.
If you travel a lot for diving, its small size also means you have more space to pack other stuff on your next diving vacation.
They also released a brand new design in 2022 which makes it look even cooler. At the same time, they introduced different cuts for men/women since the old ones were sometimes a little too wide and bulky for smaller divers.
The SureLock II integrated weights system is one of my personal favorites out there and it's super simple to use.
Fill the weight pockets with lead or soft weights of your choice and clip the pockets into your BCD. You'll hear a click sound and then it's secured safely.
It doesn't get easier than this.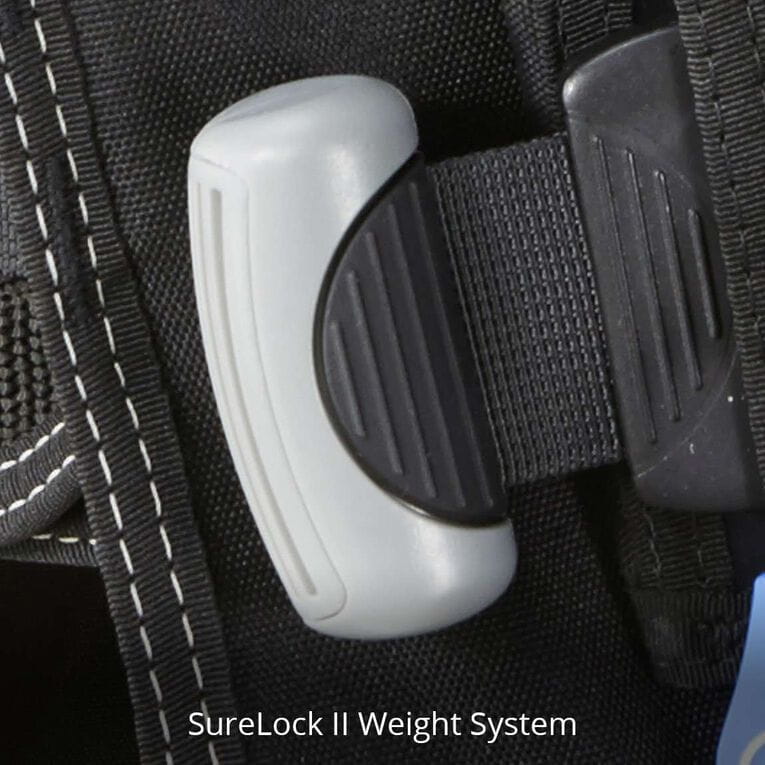 Comfortable, unbreakable, and super cheap, this jacket-style BCD will serve you well for years to come and is the best mid-range BCD for scuba divers.
My Tip: Get it in one size smaller than you usually use as it is a bit on the larger side.
The Aqualung Pro HD is one of the best mid-range BCDs for scuba divers with an amazing weight system and everything you could want in a jacket-style BCD.
Specs & Features
| | |
| --- | --- |
| Type | Jacket-Style ADV BCD |
| Lift Capacity | 10.9 kg to 25kg (24 lbs. to 55 lbs.) |
| Bladder Location | Sides |
| Weight | 4 kg (9 lbs.) |
| Integrated Weight Pockets | Yes |
| Number of Relief Valves | 4 |
| Different Men/women versions | Yes (2022 version and later) |
| Other Features | SureLock Integrated Weight System (Love it!) |
Where to buy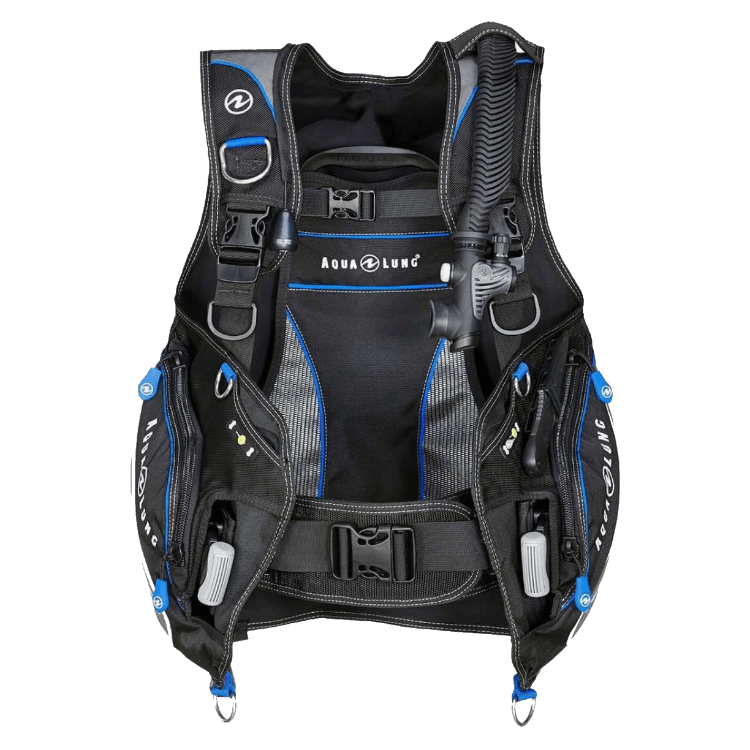 MSRP: €399