The Sony A7 line is one of the most famous mirrorless cameras out there and the Sony A7 Mk-III is the best one yet.
This is truly professional-grade level equipment and not a beginner choice by any means.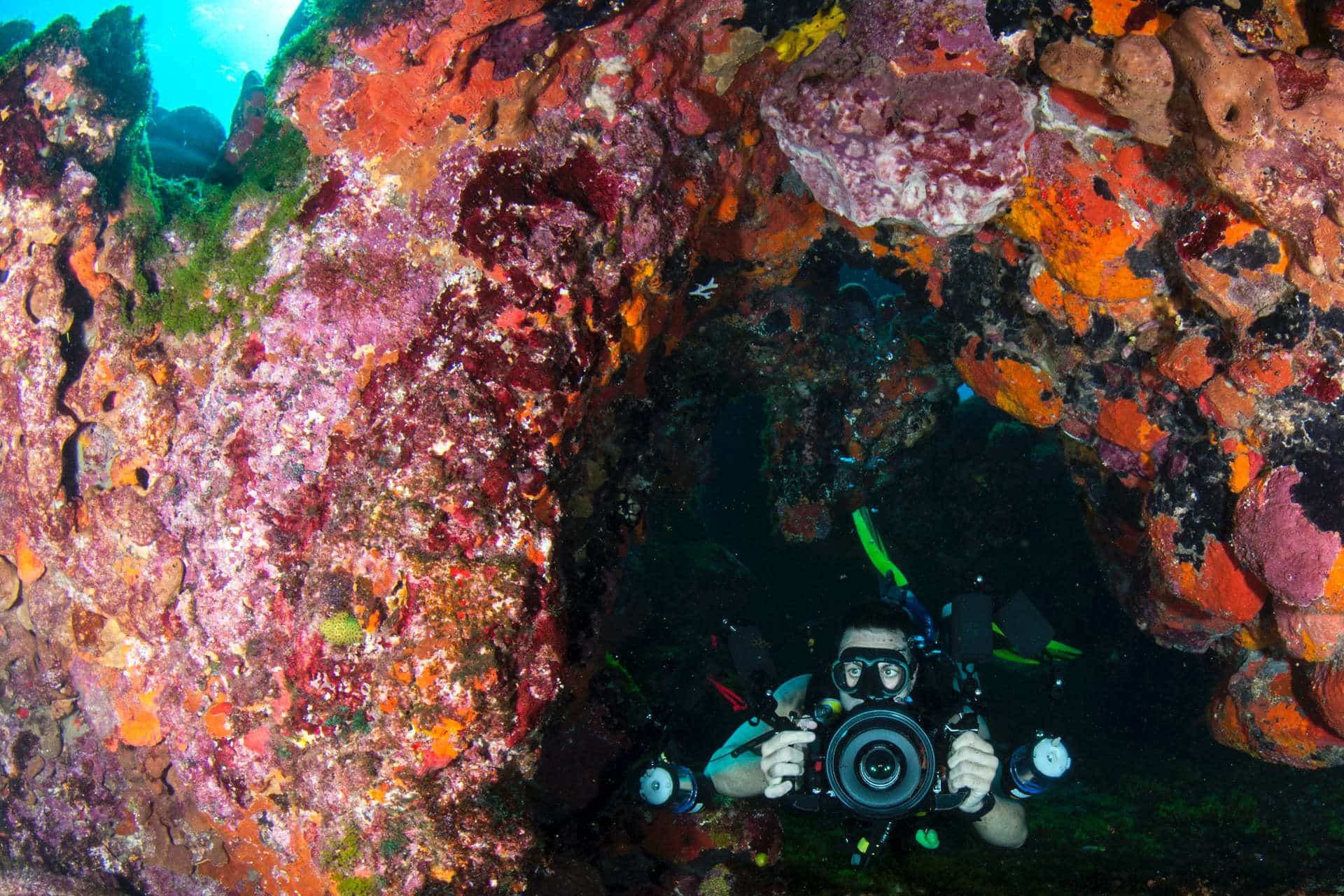 Sony A7 Mk-III Review Summary
The Sony A7 Mk-III is a camera for the serious underwater photographer who wants an incredibly extendible underwater camera. There are hundreds of lens options, housings, and other extra equipment and this will be your trusty camera for years to come.
Already know the Sony A7 Mk-III is for you?
In that case, click on one of the links below for the latest prices. If you are undecided still, read the rest of the review to find out if the Sony A7 Mk-III is what you're looking for!
Reasons to buy
Weapon of choice of many Pros

Great dynamic range

Better video capabilities than even more expensive DSLRs

Super fast focus

Very good autofocus even underwater

Large battery life that will last a few days without charging

Great lowlight performance
Reasons to avoid
Touchscreen useless in underwater environment
Where to buy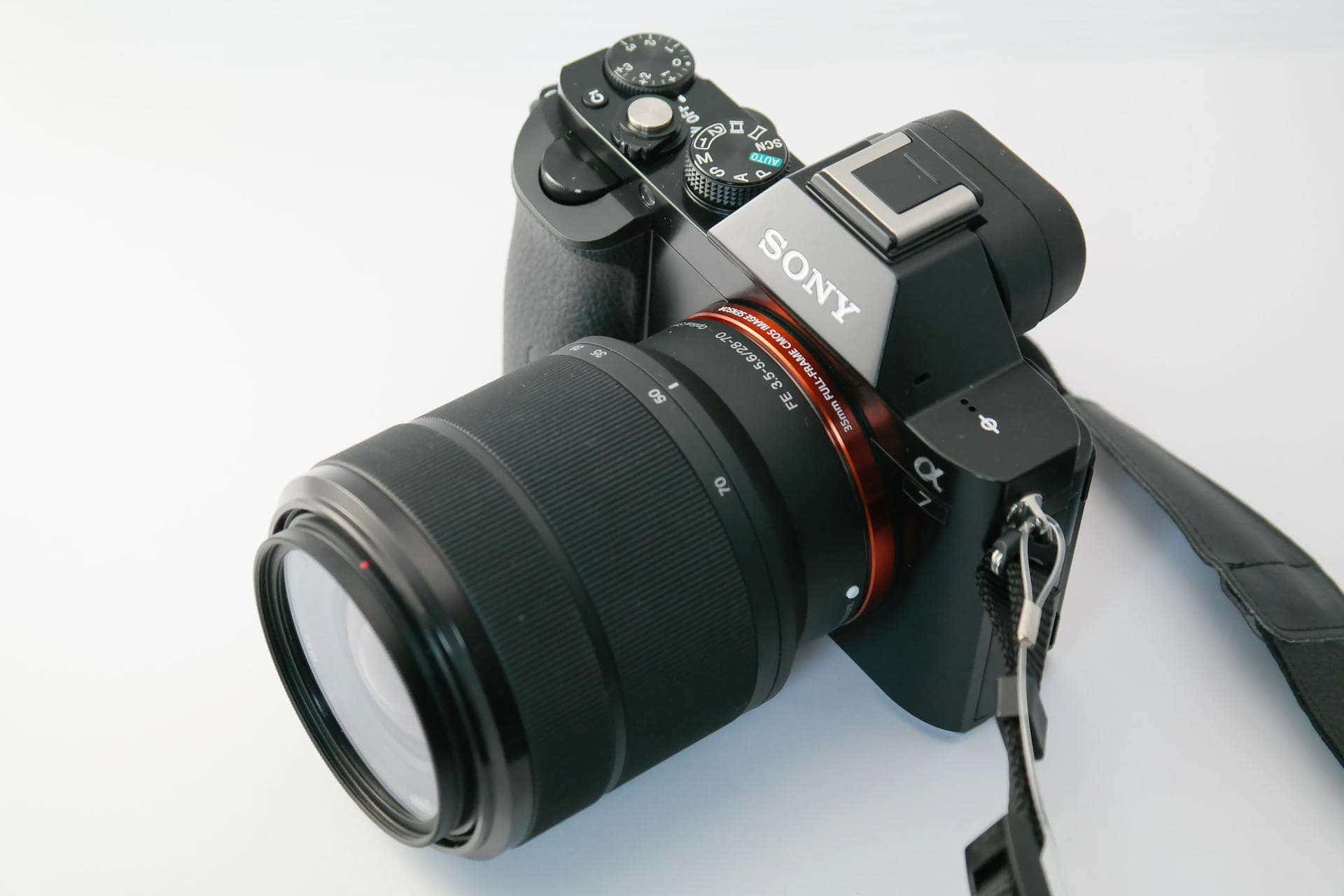 MSRP: €1998
Our Sony A7 Mk-III review
Below you find everything you need to know about the Sony A7 Mk-III, its features, specs and what we like, and don't like about it.
The Sony A7 is famous not just among the scuba diving community and literally, every famous underwater photographer out there has at least one of these.
Specs-wise it outperforms most competing cameras on the market and dynamic range, focus speed, and autofocus are much much better than on more budget-friendly alternatives such as the Olympus EM1.
Where the Sony A7 really shines is making videos and as such, it is at least several steps up from cheap action cameras.
Important for divers is the large battery life that allows for shooting footage over several days without recharging. If you have ever been on a liveaboard safari and turned on your camera before a dive to see a "battery low" pop up on the screen…you know the heartbreak.
Last but not least, if you are like me and enjoy diving in caves, wrecks, and at night, you know that we often face rather low-light situations.
While you will (of course) still have to take strobes and such with you to get great pictures, the Sony A7 shines (no pun intended) in lowlight environments and makes very colorful and bright photos.
Don't just believe me though, check out this incredible footage made with the A7 underwater:
Now all this unsurprisingly comes at a price that is much higher than on budget compact cameras or Micro 4/3 mirrorless cameras.
And since you are already in the €1500+ range for the body itself, you of course want to go with quality aluminum housing, several lenses, and a fully mounted rig.
Another "downside" is the fact that some of its features like touchscreen autofocus and so on, are made for above water use and won't help you much at depth.
As you might have guessed, this is not a beginner underwater camera and should not be treated as such, either.
However, if you are serious about taking underwater photos and videos, this is one of the best offers out there, period.
If you want an even higher resolution of 42.2 megapixels (instead of the standard 24.2), you can go for the Sony A7R III which also features even better autofocus, stabilization, and other improvements.
The Sony A7 IV version has been out since November 2021 and is another step up in terms of specs (4k video at 60fps, 33MP, etc.) but comes at a ~30% higher cost. You can compare the two and see, if the specs improvement is worth it to you.
A budget alternative purely for videos would be the Sony a6500.
The Sony A7 III is one of the best mirrorless underwater cameras available today and if you like to take both photos and videos, you will love this one.
Specs & Features
| | |
| --- | --- |
| Type | Full-Frame Mirrorless Camera |
| Weight | 0.6 kg (1.44 lb) |
| Megapixels | 24.2 MP |
| Resolution | 24.2 MP (photo), 4k at 24fps & 30fps (video) |
| Good for | Photos, Videos |
| Zoom | 1x |
| Media Type | Micro SD |
| Other Features | |
Where to buy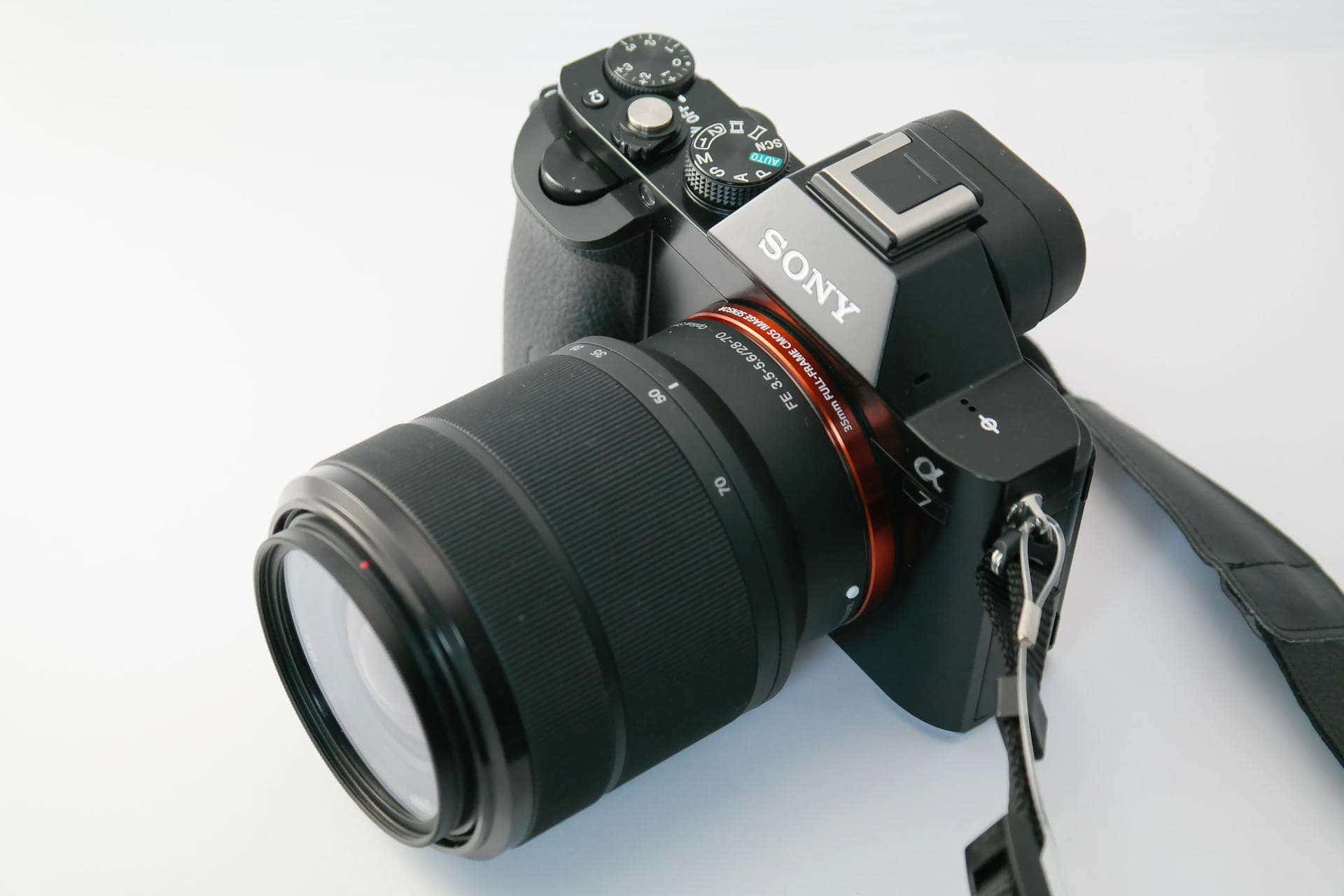 MSRP: €1998