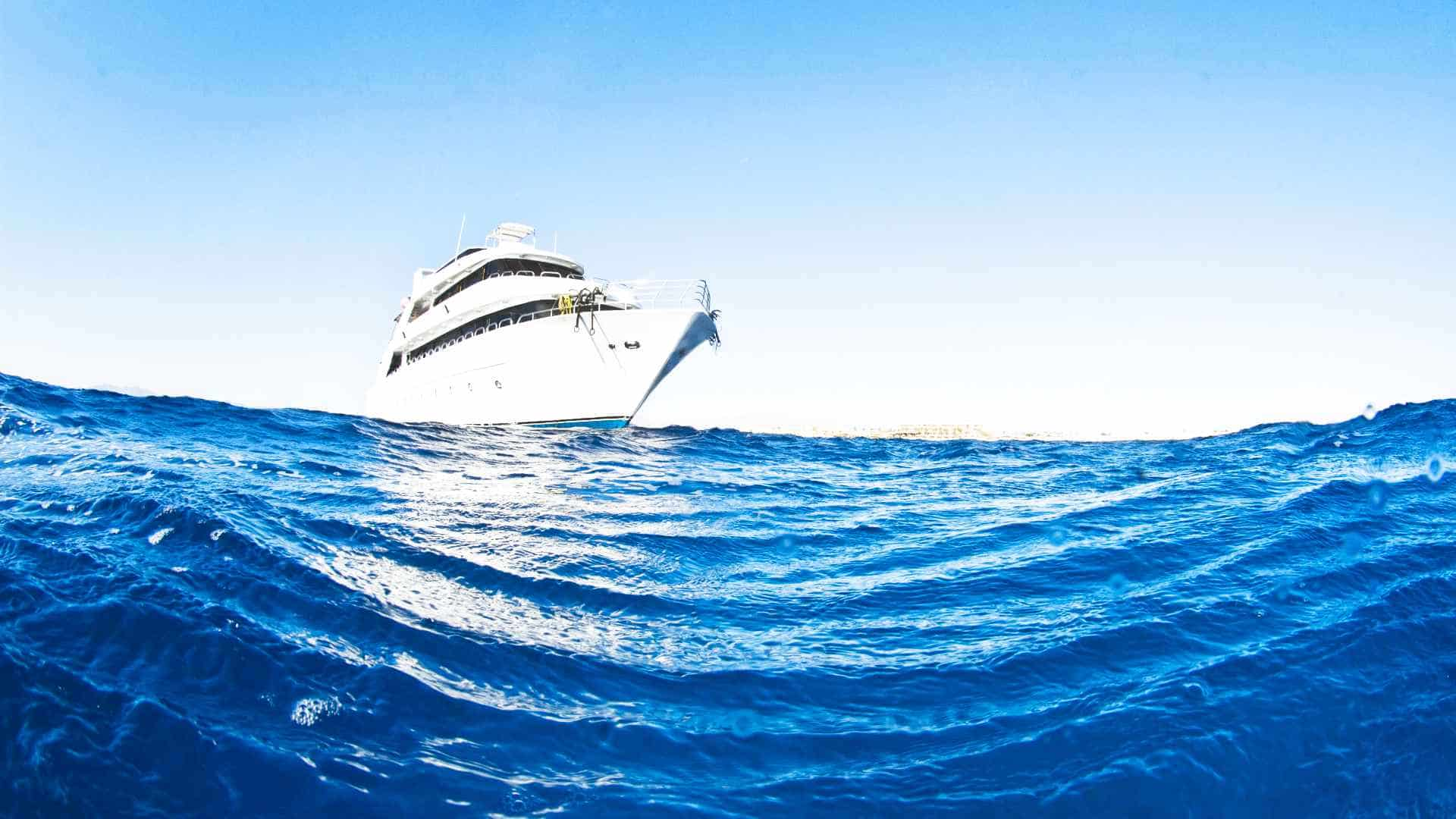 Dive Insurance
We use it. You should, too.
Nobody likes large hospital bills
It's simple. In 99% of all cases, diving accidents are not covered by your normal health insurance plan.
And nobody likes paying 100,000$ in hospital bills.
So as divers, we need dedicated dive insurance. We use it, you should, too.
If you are interested, read my dive insurance comparison article which goes into a lot more detail and will answer most questions most divers have about diving insurance.
As of today (June 2021), I recommend these two dive insurance providers which give you the best coverage for the least amount of money:
Best overall for serious divers
If you like to travel and dive, DiveAssure is the way to go. They cover lost equipment, missed diving days, and all scuba-related accidents. Wherever you are from, and wherever you want to go, DiveAssure got you covered.
Price: starting at 99€/year
Cheapest option for divers from the EU
O recommend aquamed to everyone living in the EU, as they arguably offer the best coverage for the money. The dive card basic costs only 49€ per year and covers all diving-related issues. Oh, and they throw in travel insurance, as well.
All in all, the dive card is among the best dive insurance out there.
Price: 49€ / year (109€ for the family option / 149€ for the professional plan)
How to choose the best dive insurance?
The question of how to choose the best dive insurance for you and your family mainly depends on how you answer the following questions:
Where do you live?
How much do you want to spend on scuba diving insurance?
What kind of diving do you do or plan on doing in the future?
Do you want to become a dive professional such as Divemaster or Instructor?
Do you want extra coverage or insurance benefits?
Do you want travel insurance for scuba diving trips?
Are you a tech/wreck/cave diver?
Want to see my best dive insurance comparison? Check out this article.
Want to talk? Send me a message! 😃