Diving Courses
Find our diving courses, specialties, and more: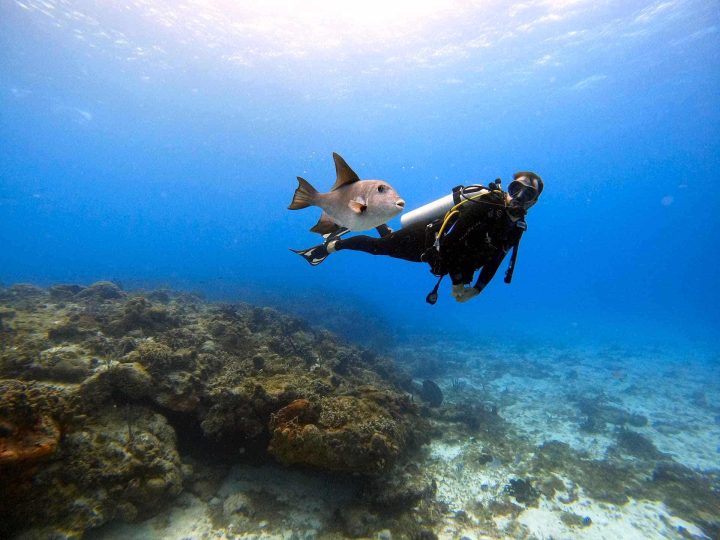 The latest in dive training
Here you can find and browse all our articles on dive training.
Here are the best scuba diving specialty courses every diver should take!

Best scuba diving specialty courses

These are the 10 most important rules of scuba diving you should follow.

10 rules of scuba diving every diver should know

Want to learn about the 3 phases of diving and why they are important? Then read this guide!

The 3 phases of a dive
Join our mailing list!
Join hundreds of other readers on our email list for weekly tips and tricks! We send out one newsletter per week, every Wednesday.