Explore diving in North America
North America is home to amazing tropical reefs, beautiful lakes, and some of the largest cave systems in the world.
From Hawaii to Florida, Alaska, Canada, and any place in the USA, there is a lot to explore.
The marine life also has everything to offer from sharks, to whales, orcas, seals, the smallest critters and anything in between.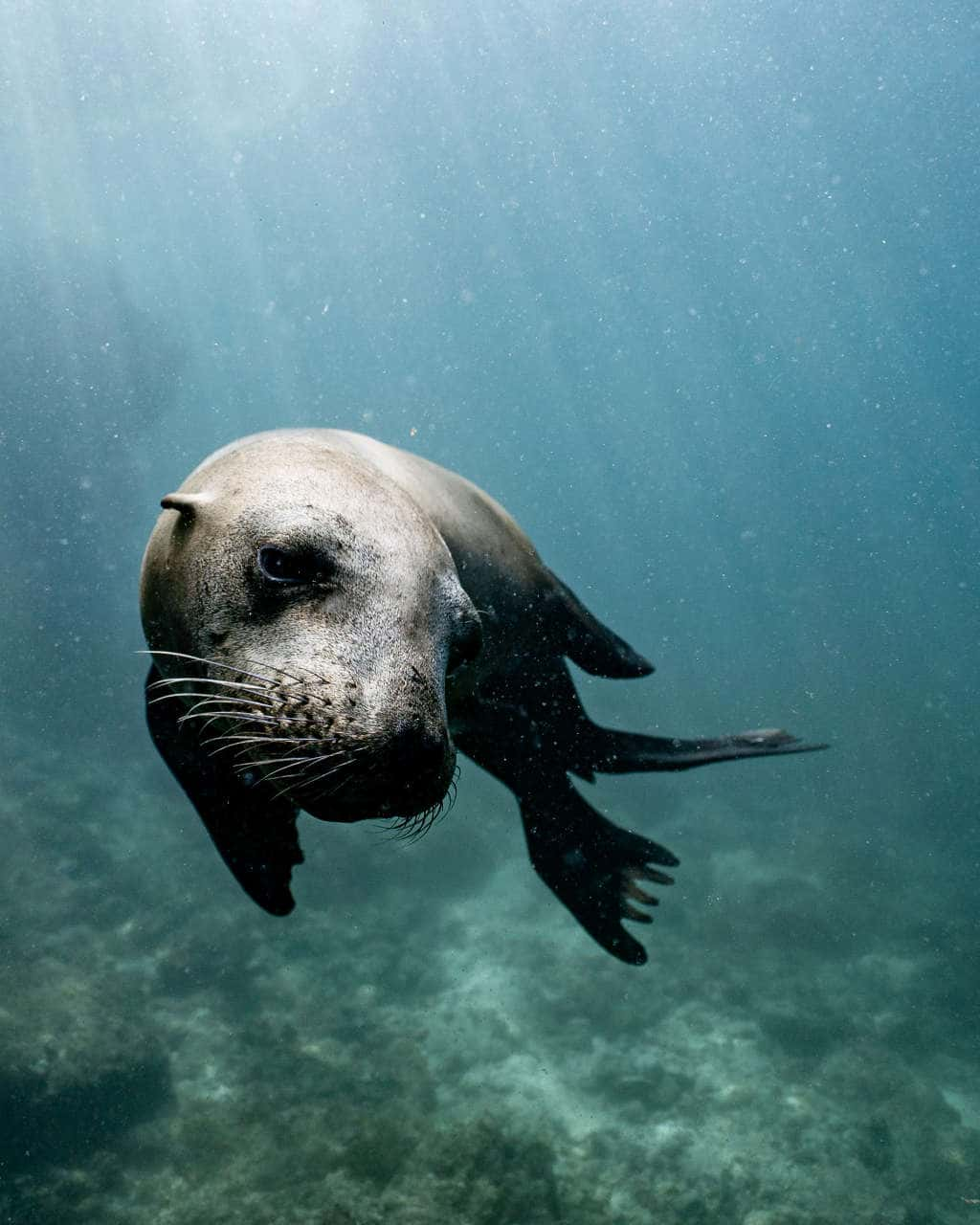 The best diving in North America
What to see when diving in North America
Common marine life sightings in North America
Where to dive in North America
What else you can do in North America
Liveaboards in North America
click me
Dive Resorts in North America
Rental Cars in North America
Check out the best rental cars in North America