Explore diving in South America
South America has always been the "adventure" continent and the diving here is as colorful as it is exciting.
The most famous diving destinations here are arguably Malpelo Island in Columbia, Fernando de Noronha in Brazil and last, but not least Galapagos Islands as part of Ecuador.
Shark and ocean lovers will feel right at home on this beautiful continent and there is a lot to explore both in and out of the water.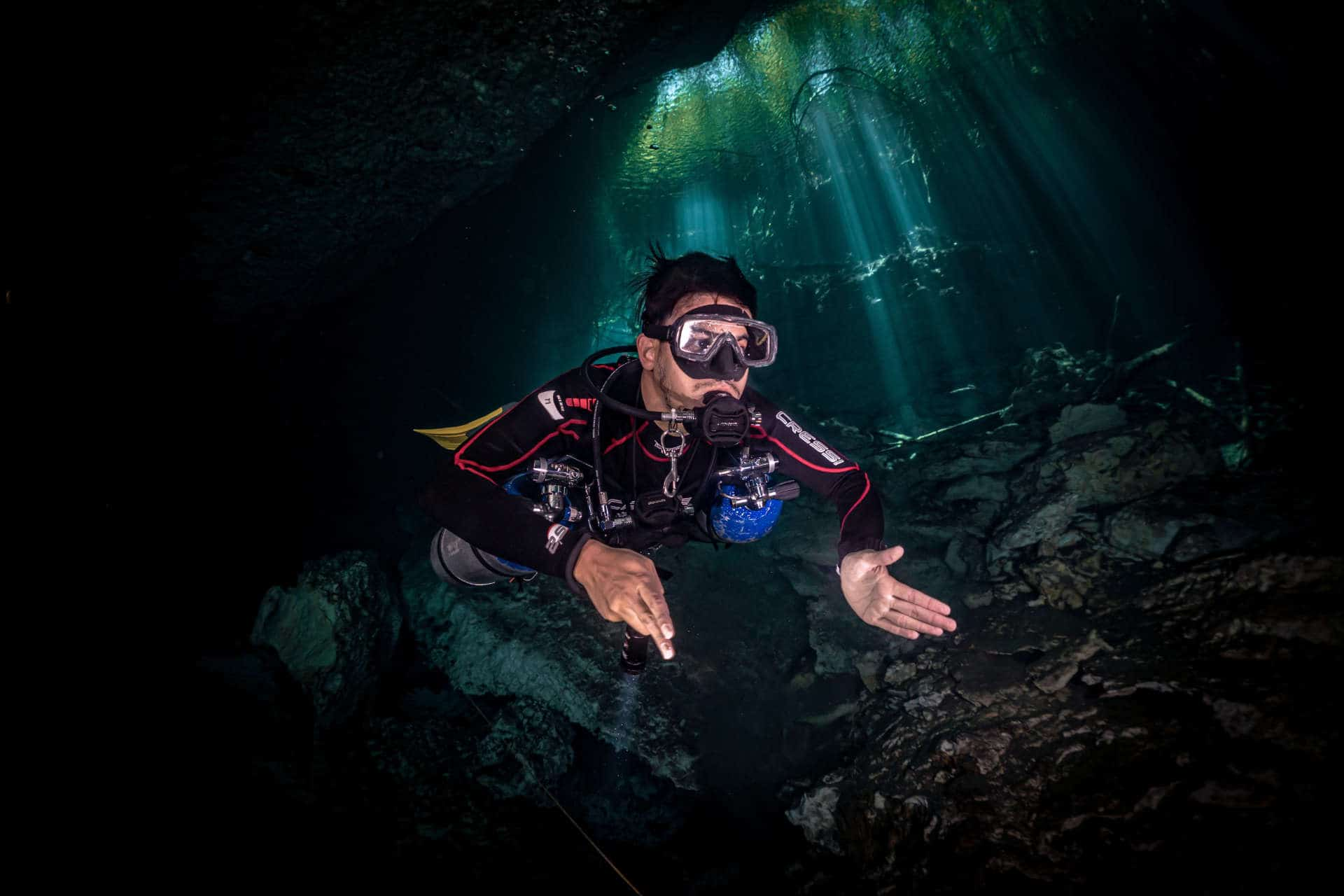 The best diving in South America
What to see when diving in South America
Common marine life sightings in South America
Where to dive in South America
What else you can do in South America
Liveaboards in South America
click me
Dive Resorts in South America
Rental Cars in South America
Check out the best rental cars in South America