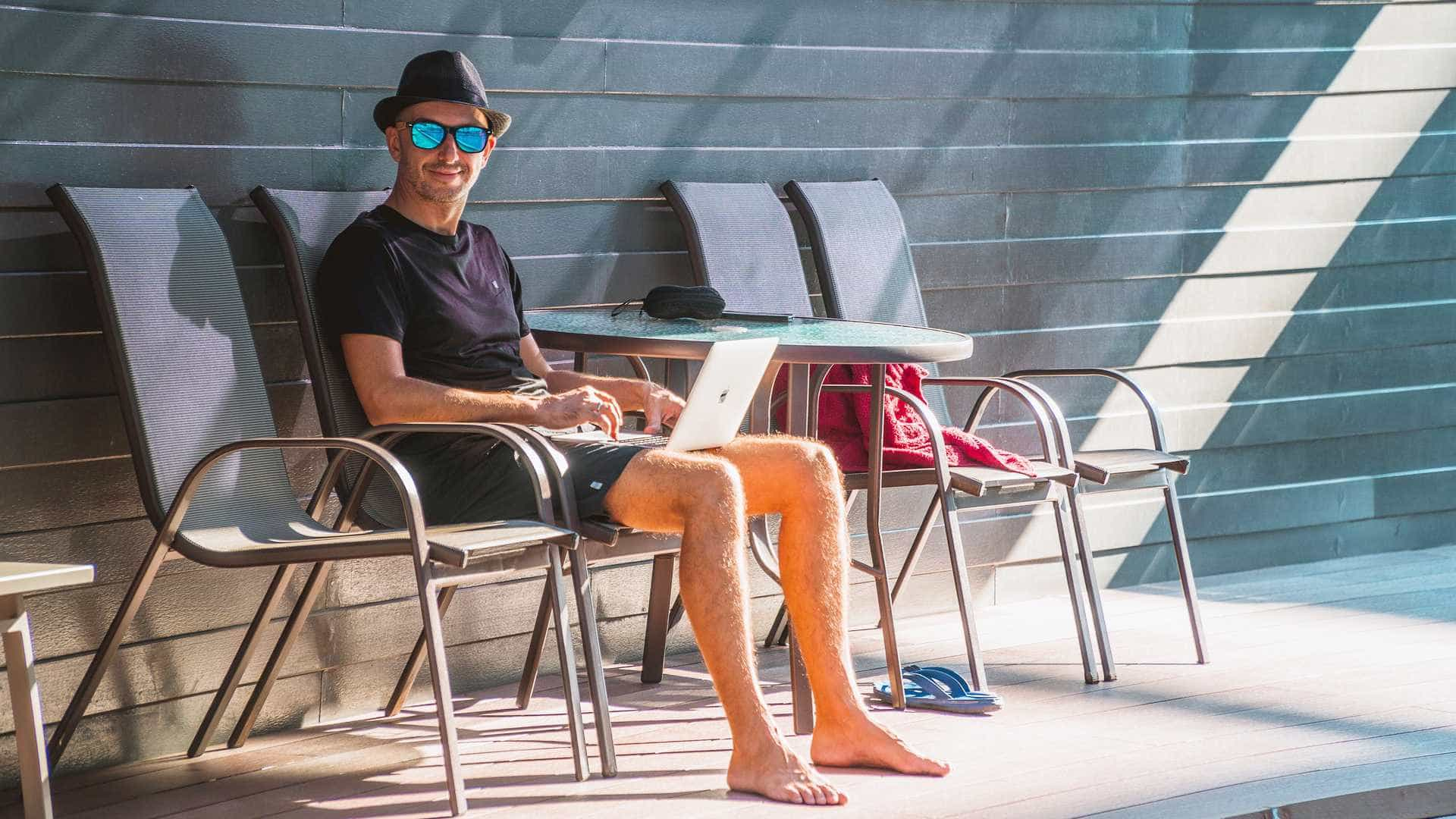 eLearning
Learn more. become a better diver.
Scuba Diving eLearning
We are currently building up a library of eLearning resources for scuba diving, including online courses, live streams, seminars, ebooks, and more.
Check back from time to time and see what we have added.
Begin your diving adventures comfortably from home.
We cover every aspect of scuba diving online. Take a full online course or watch one of our fun little seminars!
Anywhere. Anytime.
Our scuba diving eLearning resources can be accessed 24/7/365 from anywhere in the world. We make sure to provide great quality and keep our servers updated so you can watch without delay.