The Apeks RK3 are my personal fins and I love them! I have used them on about 1,000 dives and they show no signs of exhaustion or tear.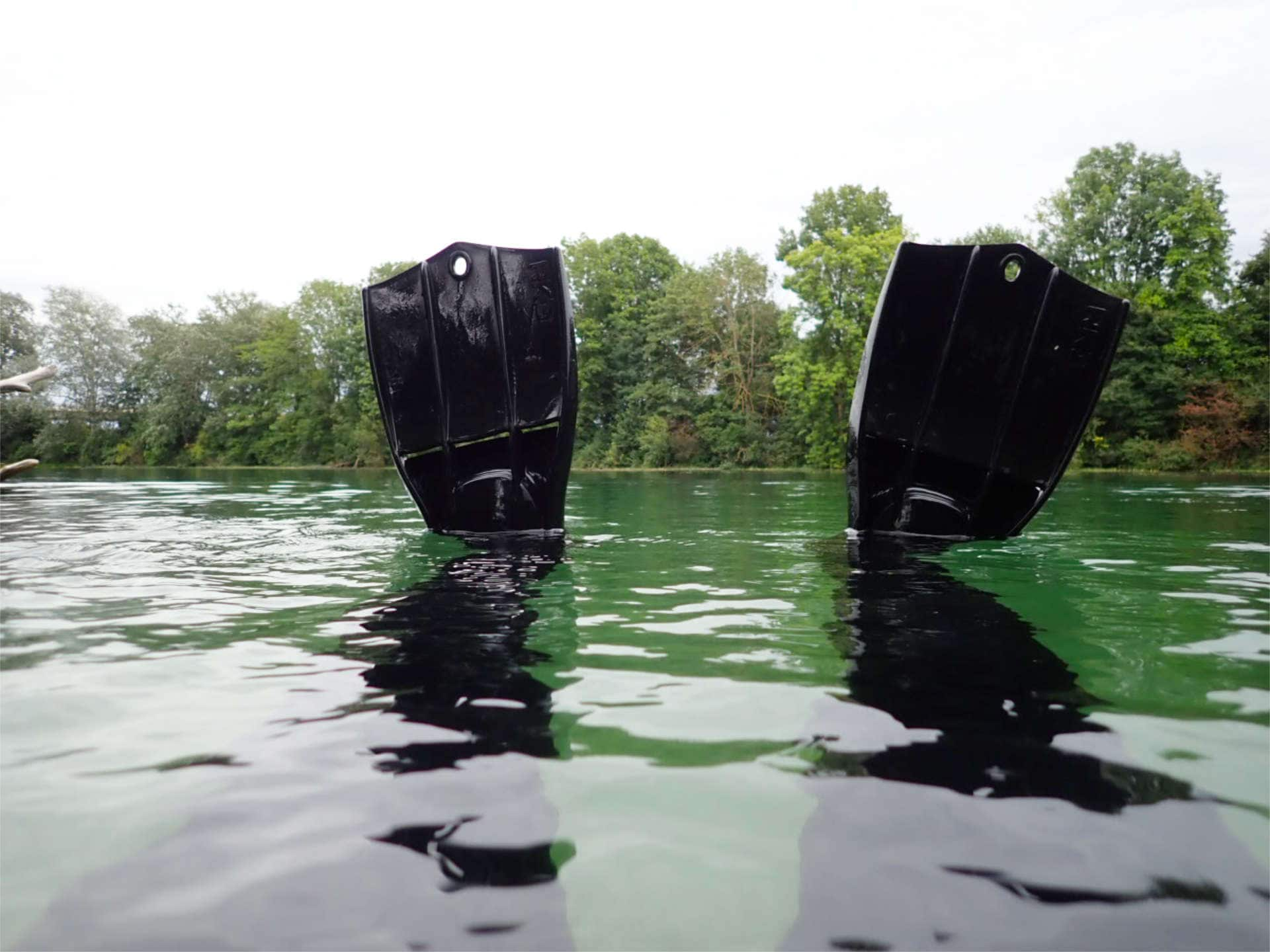 They feature a traditional all-rubber design which is standard in military, rescue, and technical diving. Despite their sturdy material, they are super light and perfect for traveling.
Apeks RK3 Review Summary
The Apeks RK3 are some of the best fins ever made and are perfect for all divers. They feature a classic military-style design while being much lighter than some other full-rubber models on the market.
Already know the Apeks RK3 is for you?
In that case, click on one of the links below for the latest prices. If you are undecided still, read the rest of the review to find out if the Apeks RK3 is what you're looking for!
Reasons to buy
Lightweight

Super sturdy

Incredibly durable

Great for backfinning
Reasons to avoid
Size differences a bit large
What could be improved
Add a few sizes in between
Where to buy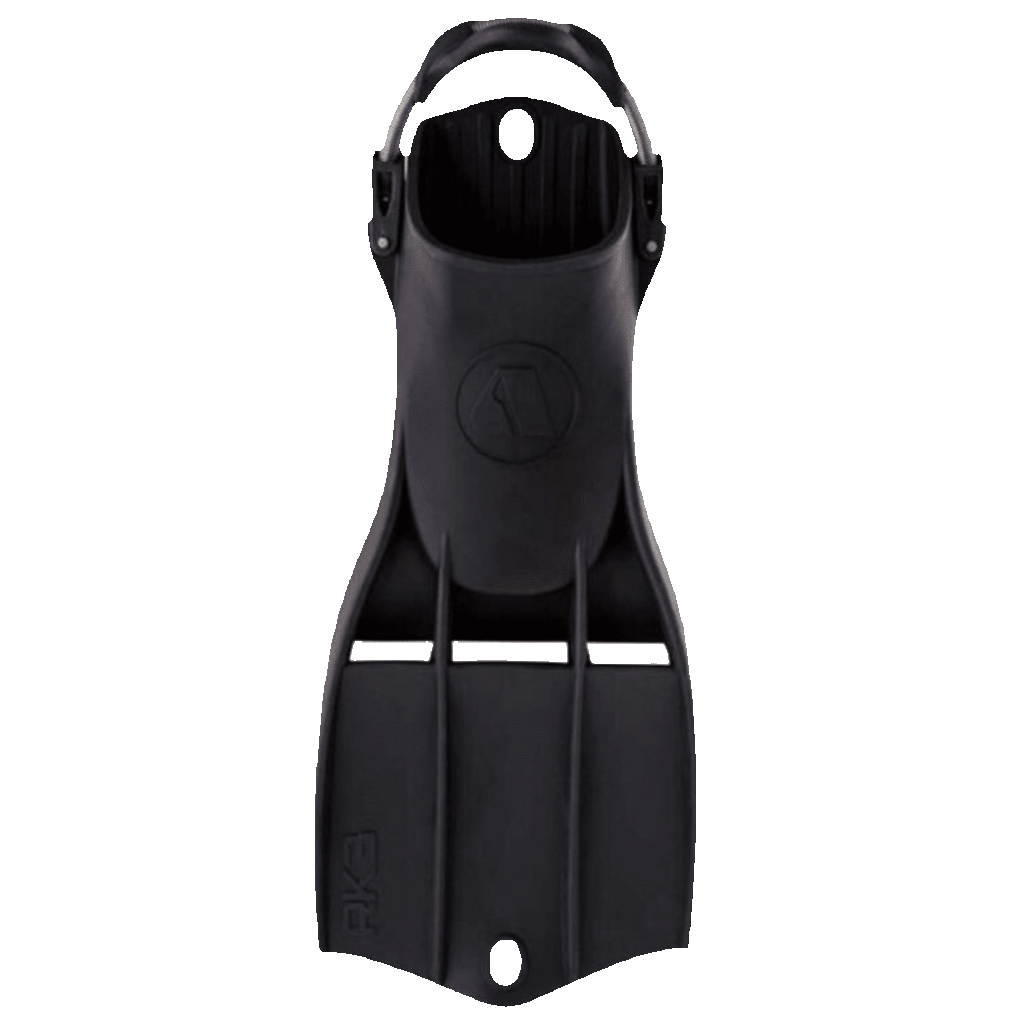 MSRP: €189
Our Apeks RK3 review
Below you find everything you need to know about the Apeks RK3, its features, specs and what we like, and don't like about it.
The Apeks RK3 fins come standard with stainless steel spring straps which make putting them on and off a breeze.
I have nothing bad to say about them, and you will love them for their flexibility and classic design.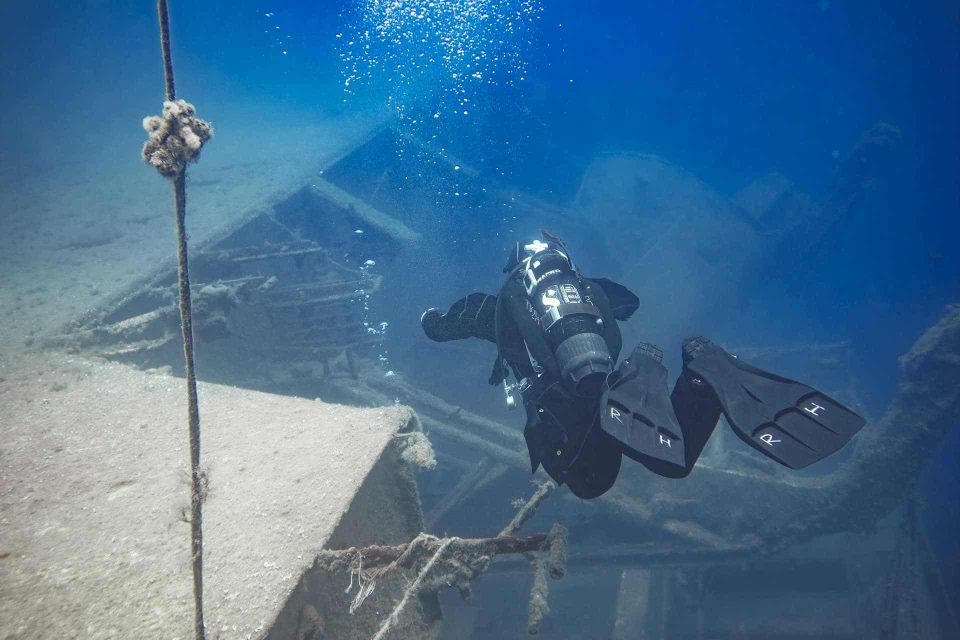 An absolute must for anyone diving in cold water or those who want the perfect combination of maneuverability and speed.
Last but not least, Apeks has released them in multiple colors and I am absolutely loving the black and white versions.
Conclusion
If you want to dive what the pros dive without the extra weight of other military-style fins, check out the Apeks RK3.
Where to buy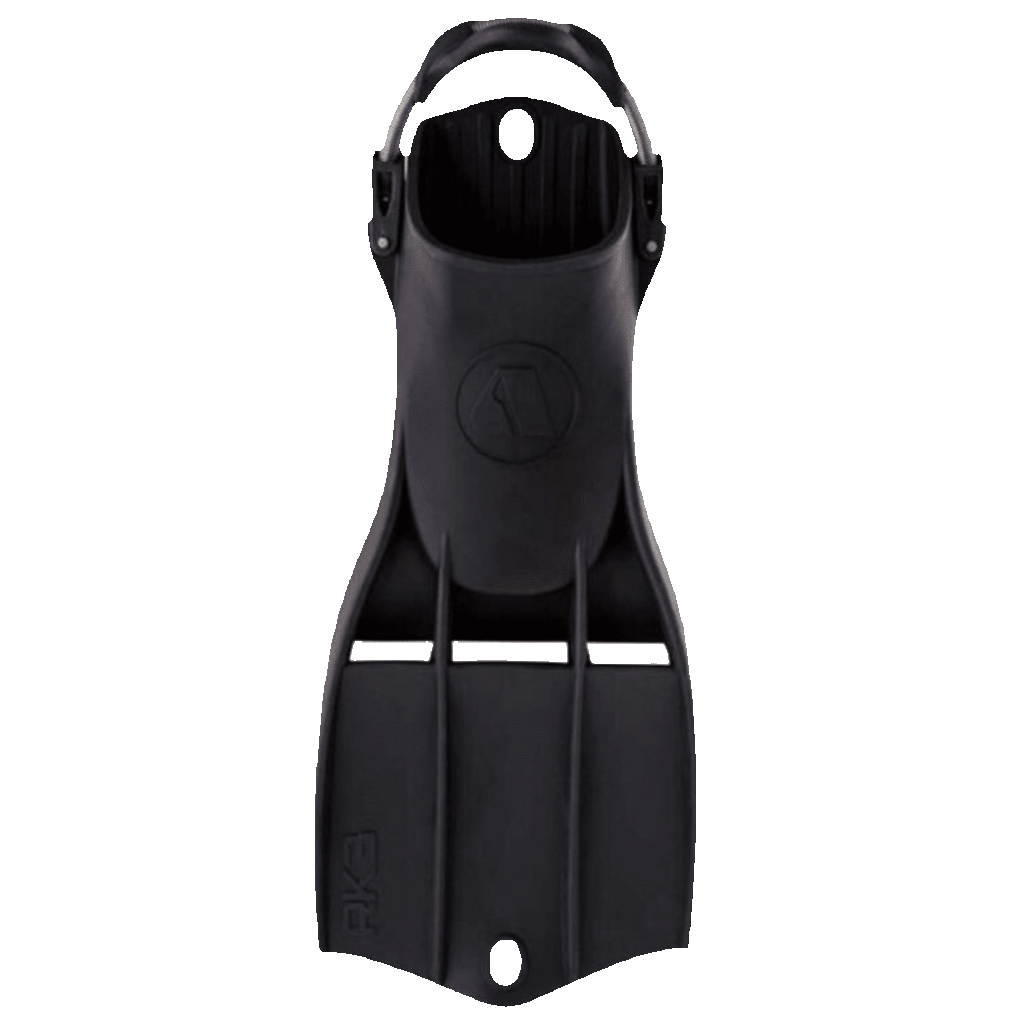 MSRP: €189