The Nikon D850 full-frame DSLR is one of the fastest cameras on the market and a true powerhouse.
This underwater camera is one for professional photographers and those who aspire to be.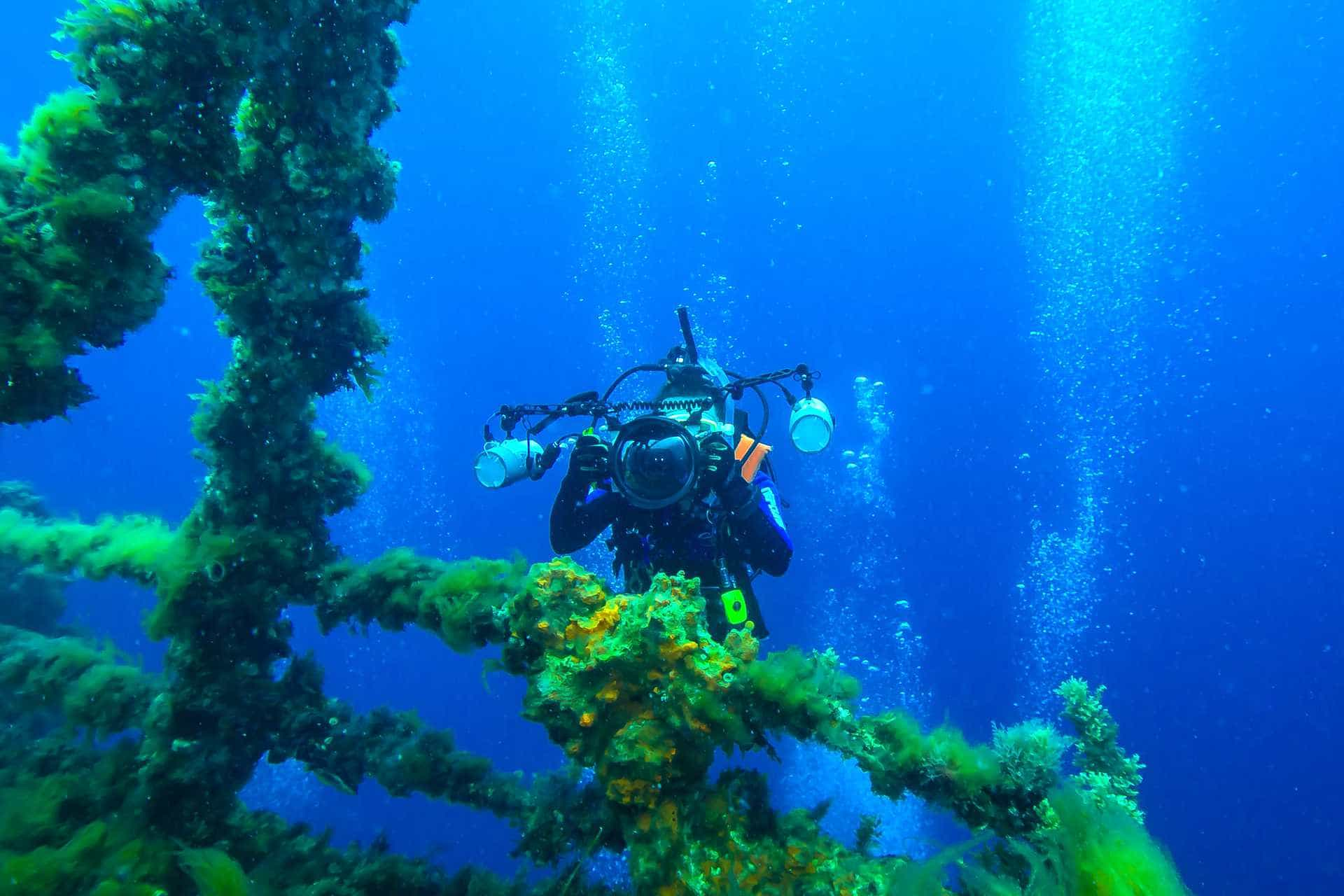 Highly extendible, great image quality and incredible shutter and autofocus speeds are just three of many features that make this camera stand out.
Already know the Nikon D850 is for you?
In that case, click on one of the links below for the latest prices. If you are undecided still, read the rest of the review to find out if the Nikon D850 is what you're looking for!
Reasons to buy
The fastest underwater camera out there

Incredible image quality

Bright and big screen

Autofocus is extremely fast

Nice handling once you practiced with it

A camera for the pros
Reasons to avoid
Not optimal for videos

Touchscreen useless underwater

Not for beginners!
Where to buy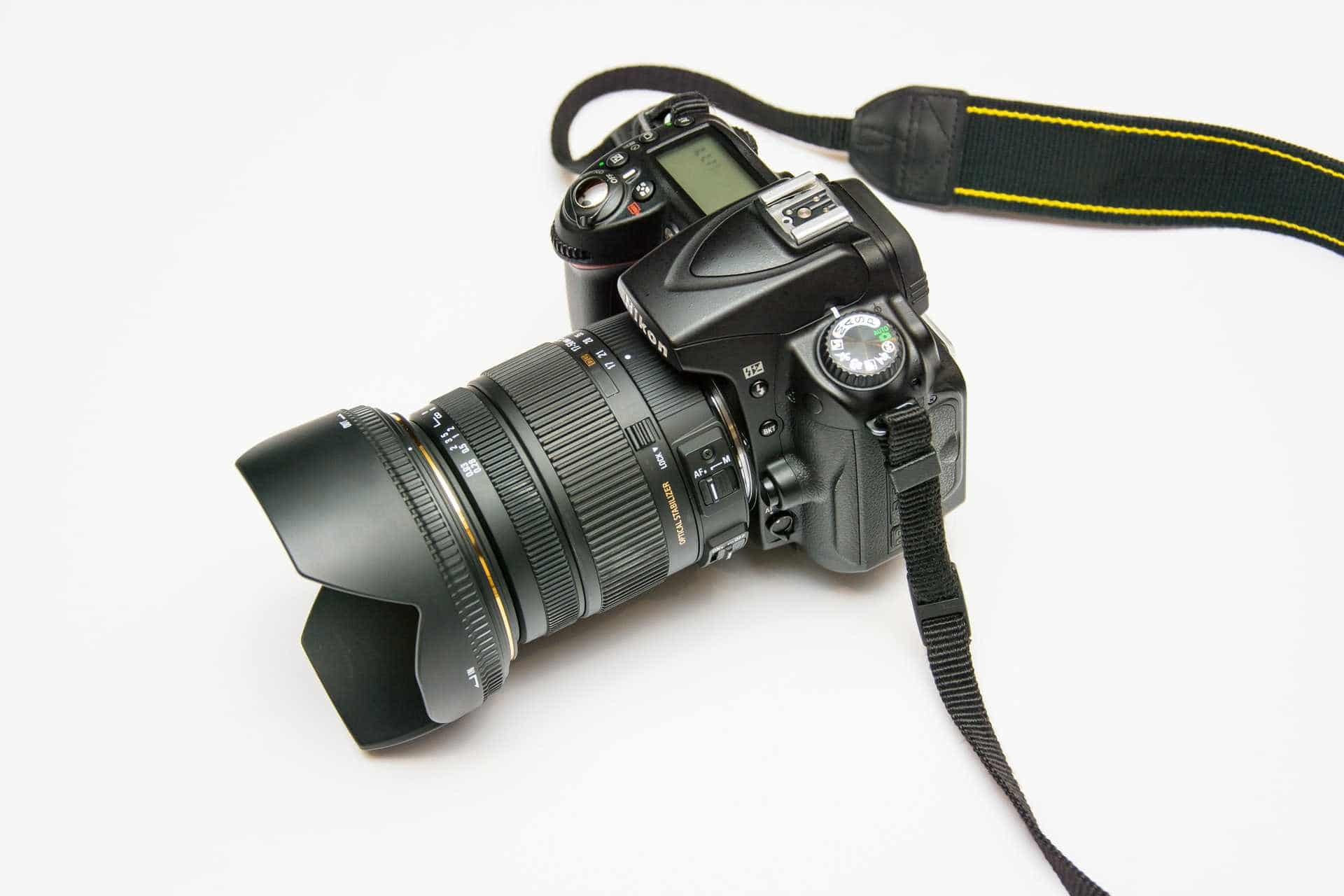 MSRP: €2499
Our Nikon D850 review
Below you find everything you need to know about the Nikon D850, its features, specs and what we like, and don't like about it.
If there is one word to describe this camera, it's "speed".
This thing is lighting fast, takes absolutely stunning underwater photos, and if you follow some professional BBC and NatGeo photographers on Instagram or TikTok (like me), this is one of the cameras that keeps popping up again and again.
I first used this one during the BOOT convention in Düsseldorf, Germany in 2018, and a few times since then on different liveaboard cruises.
I think it's a thing of beauty, really intuitive to handle and did I say it's fast?
By fast I mean, fast enough to capture some elusive underwater species such as blue sharks, swordfish, and the likes at ultra-high resolution and wide angles.
If you have ever tried to take a picture of fast-moving animals underwater, you know how frustrating it can be to be limited by slow focus speeds. Not so with the Nikon D850.
If you are looking for a professional underwater camera with the goal to make money with it, this could be the one.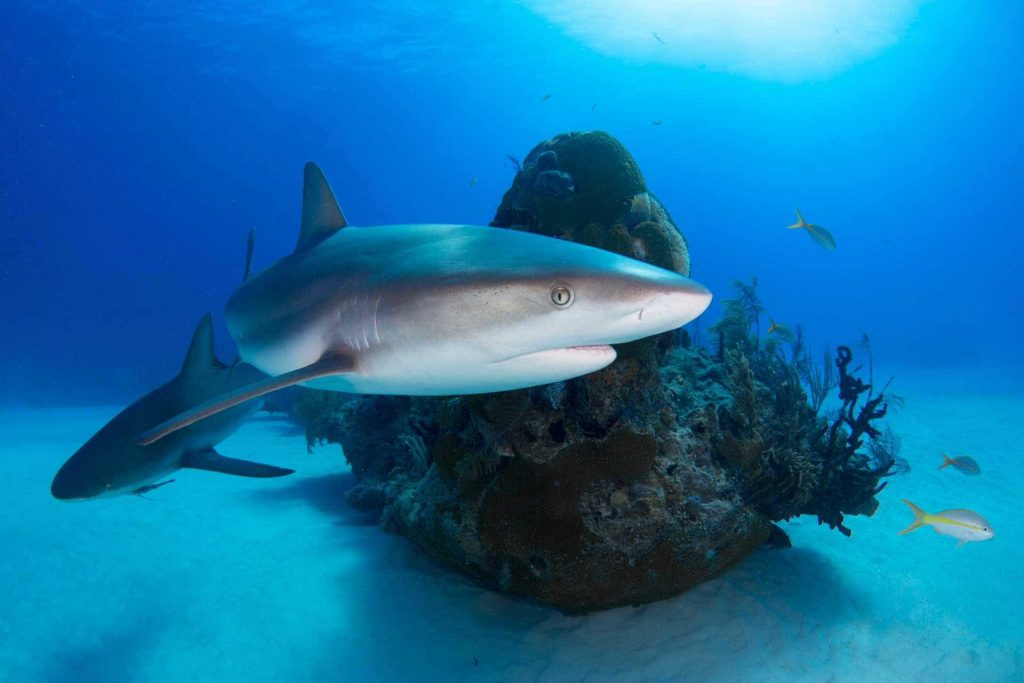 HOWEVER, if you are a beginner scuba diver, or even a semi-professional photographer looking for an easy upgrade from your compact camera…this is NOT for you.
The cost is just too prohibitive in most cases, considering this the D850 is in the €2500 range, excluding lenses, housing, and so on.
Moreover, even if budget is not a factor, there are a lot of moving parts that play a role when trying to take professional underwater photos…the camera is just one of them.
I repeat, if you are a beginner scuba diver or underwater photographer, get a cheaper alternative and learn to take great photos first, before ever considering a tool like this!
Last but not least, if you are more into video than photo, go for the Sony A7 instead.
The Canon D850 is like an unfair advantage for wide-angle photographers underwater. Fast, crisp image quality and a professional tool all around. Unless you work for NatGeo or BBC etc…you will not need a higher-tier model ever.
Specs & Features
| | |
| --- | --- |
| Type | Full Frame DSLR Camera |
| Weight | 0.9 kg (2.02 lb) |
| Megapixels | 20MP |
| Resolution | 20MP (photo), 4k at 60fps (video) |
| Good for | Photos, Videos |
| Zoom | 1x |
| Media Type | Micro SD |
| Other Features | |
Where to buy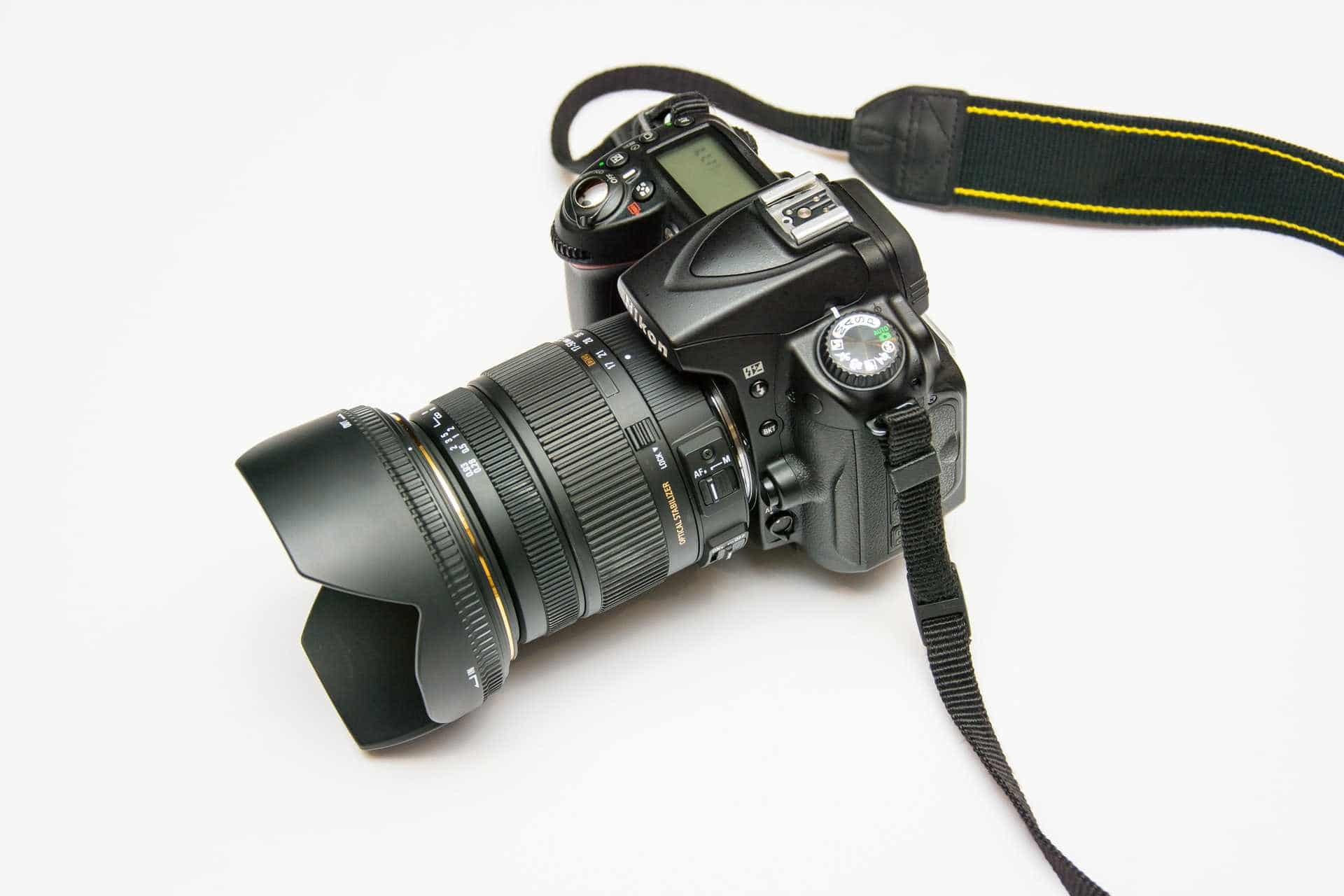 MSRP: €2499