Courses – Excursions – Friends
The only international dive center in Munich
Hey there! Welcome to the Social Diving international dive center in Munich!
We are proud to say that we are the only international dive center in Munich. Everything we do is offered in English, German and Spanish. 90% of our students and guests are not from Germany so wherever you are from, you will fit right in.
We have had divers from every continent visit us and it is not rare to have 6-7 different nationalities present at any of our diving adventures.
Cool that you're checking out what we offer to beginners and experienced divers in Munich. We offer scuba diving courses, fun diving, day and weekend excursions, as well as a great community of divers in our Social Diving Club.
Pick what you are most interested in and we will show you our suggestions. Alternatively, check out everything we do at our Munich dive center. 🙂
Scuba Diving for Beginners in Munich
Munich has a lot to offer for beginners and not super experienced divers alike. Shallow (and deep) lake diving, indoor dive centers, night diving adventures and so much more.
These are our suggestions to get started with diving or continue after your beginner course. If you have any questions, contact us.
Courses:
No posts
Excursions:
Intro to lake diving in and around Munich
Weekend trip to the Alps
Night Diving event
Can't decide? If you are brand new to diving and the options above don't make much sense to you, check out our new to diving guide or contact us to get answers.
Scuba Diving for Experienced Divers in Munich
Already certified and experienced? Great! Dive with us and explore cool places you have never seen before.
Scuba diving in Munich is the perfect way to explore freshwater diving in mountain lakes. We dive every week so join us next time!
Mountain lake diving can be chilly, however, if you don't own all the gear already, we rent out full cold-water equipment sets. Diving in Munich is also a good opportunity to take advanced diving courses. Learn to dive in a drysuit, become a Master Diver or take an altitude diver course.
Here are some suggestions for you.
Courses: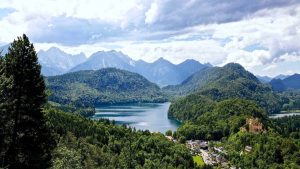 The Alps are THE place to learn altitude diving!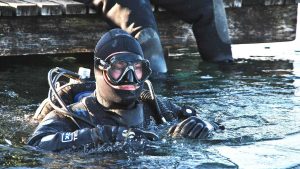 Learn to dive in a drysuit in real cold water.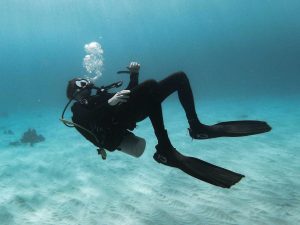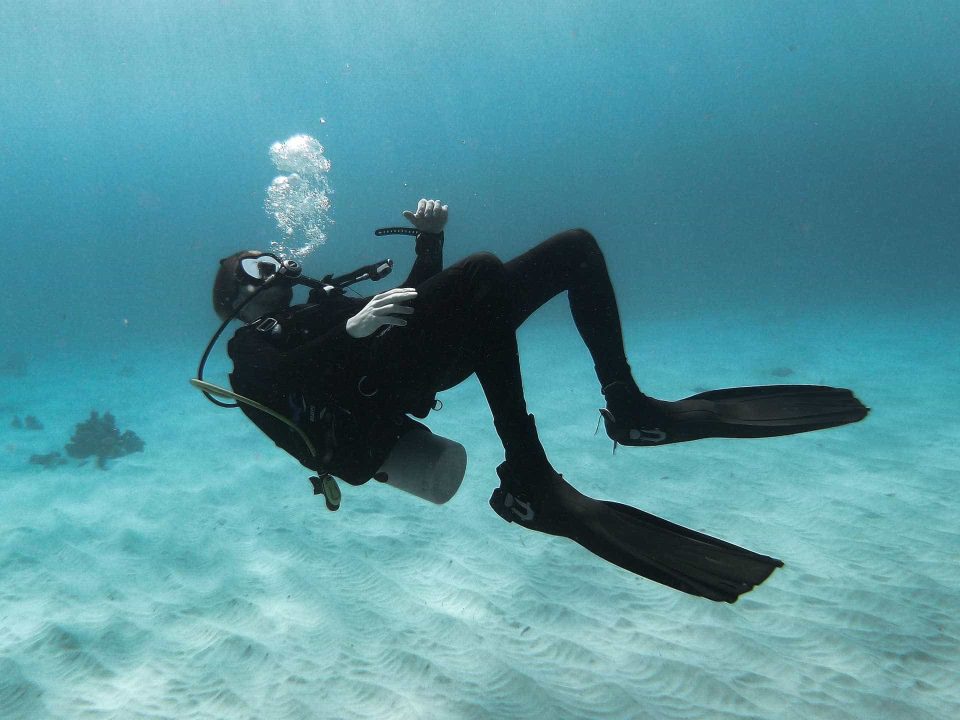 Combine Rescue Diver & other specialties
Excursions:
Lake diving in and around Munich
Weekend trip to the Alps
Night Diving event
Diving to the underwater cliff at Lake Starnberg
Can't decide? Contact us to get answers and more info on what we offer and join our Social Diving Club to find regular dive buddies in Munich!
Everything Scuba Diving in Munich
We offer everything diving at our Munich Dive Center. Courses, excursions, pool training and so much more. Our scuba diving community, the Social Diving Club Munich, is the perfect way to join fellow divers in Munich. From regular diving events to get-togethers and travel, we got you covered.
Whether you speak German, English, Spanish, French, or a different language, we have divers from around the world join us.
We offer dive courses from beginner to professional. Discover scuba diving in a pool or outside or get your diving certificate right away with an Open Water Diver course in Munich. If you are an experienced diver, continue your training with specialty courses and seminars.